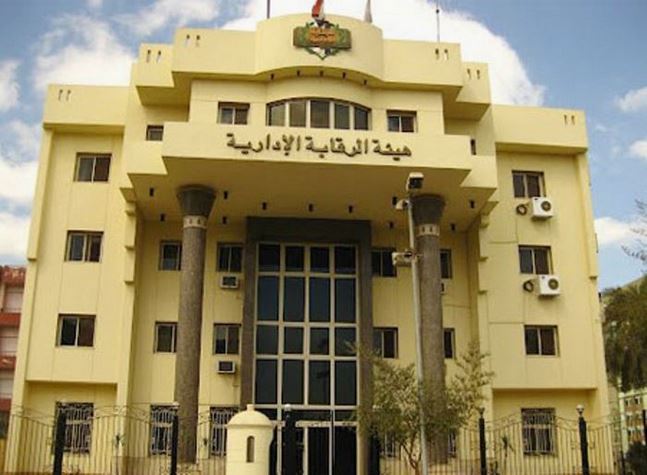 Egypt's Illicit Gains Authority referred education officials and six others to criminal court Tuesday on embezzlement charges.
The main suspect in the case is Hoda Hussain the finance director of the Educational Administration in 6th of October City, who also holds a position as a Finance Ministry representative within the same jurisdiction.
The remaining suspects are the daughter and brother of Hussain along with other employees within her administration.
The suspects face charges for the appropriation of public funds, fraud and intentional damage to state funds allocated to the Educational Administration of the 6th of October City. They have already been charged with the gain of illicit profits, worth LE331.2 million.
The preliminary investigations by the Administrative Control Authority found that Hussain had accumulated the money through the exploitation of her position, which entails preparing and reviewing the budget of the educational administration with Finance Ministry and holding the pre-signed checks of the ministry for the educational administration's expenditures.
Hussain signed 578 of these checks for employees working with Educational Administration for the 6th of October City, and other state servants who don't work within the same administration.
Those employees dispensed the checks and handed the money to Hussain, who siphoned it through buying up properties and registering it under the names of her daughter and brother.
The investigation revealed that there was a large multiplicity in the financial assets of the suspects, as the probe showed the suspects owning several properties in several high-class areas. In addition Hussain and her relatives suspected in the case have shares in several companies, as well as banking transactions that didn't match with their legitimate sources of income. Investigations have confirmed that the money was accumulated by Husssain and her relatives when she took office.
The Illicit Gains Authority ordered the freeze of their assets, placed them on a watch list, to be prohibited from leaving the country, as well as ordered their arrests pending trial.
Edited Translation from Al-Masry Al-Youm