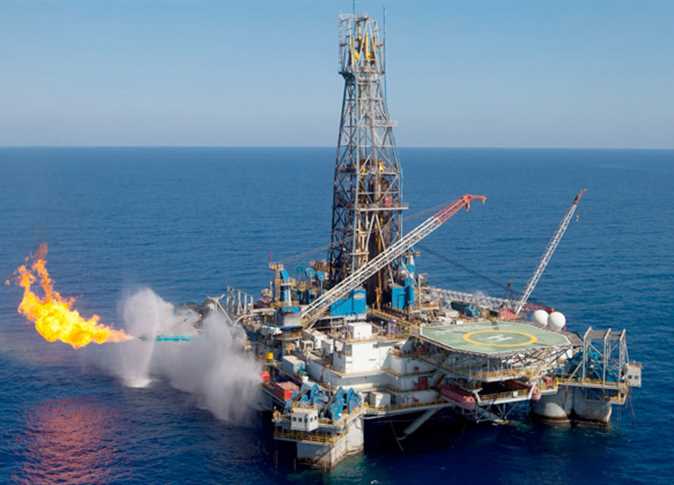 Egypt's EGAS has plans to drill 10 wells in the Nile Delta and the Mediterranean, with investments totaling $US 328 million, Chairman of the Holding Company for Natural Gases (EGAS) Board of Directors Osama al-Baqaly announced on Thursday.
EGAS hopes to reach in 2020/2021 a production capacity of 7.5 billion cubic feet of gas per day and more than 100,000 barrels of condensate, he said, adding that EGAS also plans to deliver natural gas to more than 1.2 million housing units in various Governorates across Egypt at a cost of LE 4.7 billion. 
Baqaly announced the most important features of the planning budget for fiscal year 2020/2021 during the general assembly meeting for EGAS, which was attended by Egypt's Petroleum Minister Tarek al-Mulla.
The company will sign seven new agreements with total investment of about $US 690 million, sign four development contracts, implement two new projects, and develop 42 wells, he added.
EGAS also aims to provide gas to 100 factories and 1,000 commercial customers and convert 50,000 cars to work with natural gas, alongside plans to build 36 new natural gas fueling stations.
Natural gas is one of the most important sources of energy for Egypt, Mulla said in a speech during the meeting, adding that natural gas is critical to a number of industries, citing petrochemicals, fertilizers and iron.
It also represents 96 percent of the total needs of power plants, he added.
Mulla said that the ministry has developed a clear strategy to attract and pump more investments in developing discoveries, implementing new projects, offering international bids, and signing petroleum agreements.
In January, Israel began exporting natural gas to Egypt from its largest offshore gas field, Leviathan, as part of a December agreement, a move that a report from Reuters argues is part of Egypt's efforts to become a regional energy hub, amid new natural gas discoveries, especially in the Mediterranean.
The discovery of the Mediterranean field of Zohr by Italy's Eni in 2015 also led to an increase in investment in Egypt's energy sector.
Around 58 percent of Egypt's gas production comes from the Mediterranean, while 20 percent comes from the Western Desert, another 20 percent from the Nile Delta region, and two percent from the Gulf of Suez and Sinai peninsula, according to EGAS, as reported by Reuters.
Edited translation from Al-Masry Al-Youm