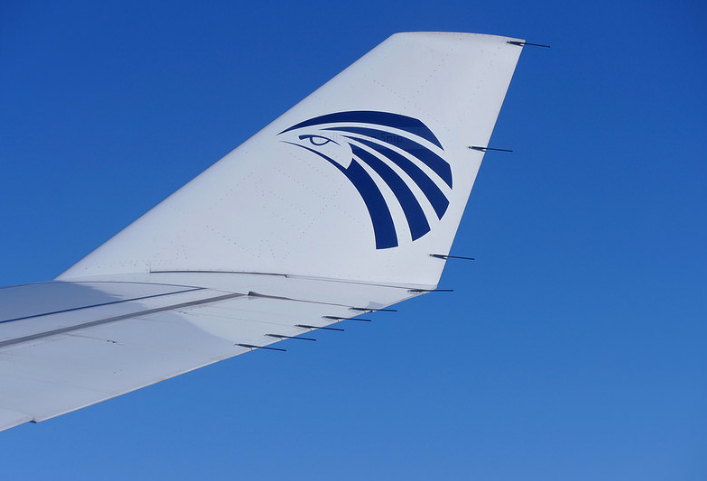 Egypt Air announced a 50 percent discount for the Abu Simbel flights tickets scheduled to take off on October 21 to encourage Egyptians to watch a sun alignment occurring at the Ramses II statue.
Egypt Air's President and CEO Ahmed Adel said on Friday that Egypt Air Express for regional and regional airlines and Egypt Air are also scheduled to fly 12 additional flights to Aswan and Abu Simbel airports on October 21 and 22.
He added that the additional flights will transport participants in the event (including foreign tourists, Egyptians and representatives of international news agencies), along with scheduled daily flights to Luxor, Aswan and other Egyptian tourist cities, which are set to see an increase in the number of flights for the winter operating schedule on October 28.
The Ministry of Civil Aviation and its subsidiaries are working in coordination with tourism ministries and authorities to encourage the movement of domestic tourism and provide integrated tourism programs, suitable for the Egyptian public to learn about Egypt's landmarks.
Sunlight illuminates seated statues of the sun gods Re-Horakhte and Amon-Re, as well as a statue of king Ramses II twice a year; on February 22, a day celebrating the king's birthday and again on October 22, a day celebrating his coronation. The statues sit in the company of the Theban god of darkness, Ptah, who remains in shadows all year.
Edited translation from Al-Masry Al-Youm