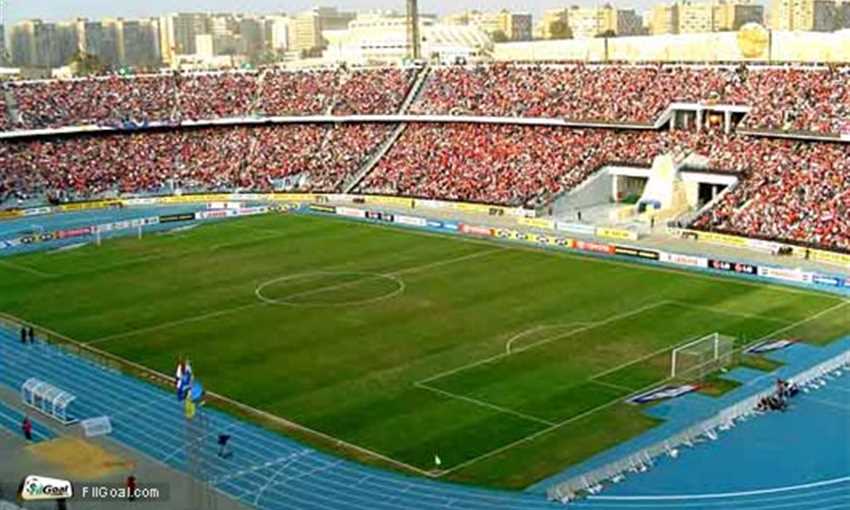 Egypt's government has allocated 1000 buses to transfer fans to stadiums in Cairo, Giza, and Qalyubia during the 2019 Africa Cup of Nations in June, according to a governmental report sent to Minister of Local Administration Mahmud Sharawy.
The report added that GPS devices would come in the buses to show traffic and routes from the main bus stations to the stadiums.
Meanwhile, Sharawy said that the government has formed committees to inspect tournament preparations for Cairo, Alexandria, Ismailia and Suez.
He added that the ministry has been following the situation of the tournament's projects and establishments and plan of transferring fans to the stadiums, and installing public toilets nearby stadiums.
The report added that the government would establish exhibitions nearby the main gates of Cairo and al-Salam stadiums to promote hand-made crafts on ancient Egyptian heritage.
The Confederation of African Football (CAF) selected Egypt to host the 2019 Africa Cup of Nations after it had withdrawn the tournament from Cameroon last November because of the delay in the completion of infrastructure and sports facilities in addition to concerns about the security situation.
Egypt will be organizing the Africa Cup of Nations for the fifth time, as it hosted the tournament in 1959, 1974, 1986 and 2006.
Edited translation from Al-Masry Al-Youm