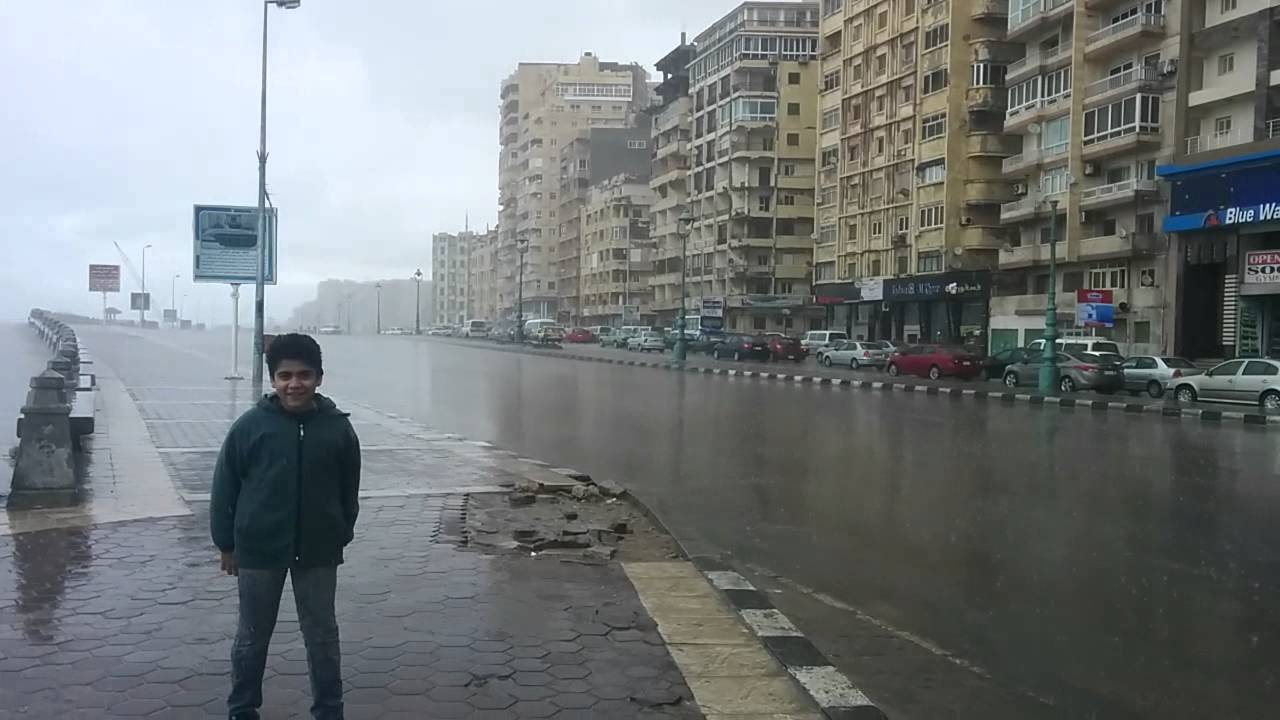 During the Egyptian Cabinet's weekly meeting on Wednesday, Prime Minister Mostafa Madbouly announced the government will allocate LE1 billion to projects aimed at easing the impacts of excessive rainfall in Alexandria.
Youm7 reported that the PM held an emergency meeting with water and sanitation officials to discuss improving the city's water infrastructure to prevent flooding and other problems caused by rain.
Egypt is currently experiencing an unprecedented amount of rainfall in a number of its governorates.
Madbouly pointed to global climate change leading to increased precipitation country-wide, with extreme amounts of rain falling in the coastal governorates, especially Alexandria. 
Officials in the northern governorates have had to deploy emergency teams to suction water from the streets multiple times this year.
The excess rain has caused flooding, school closures, and property damage. 
The presence of densely-packed slums and aging sanitation networks create even more of a challenge, Madbouly said.
Egypt's cities were understandably built without rainwater drainage networks, and they rely instead upon wastewater networks to get rid of rain.
On a similar note, the Egyptian Meteorological Authority's Forecast Director, Mahmoud Shahen, said on Tuesday that harsh and unpredictable weather will stick around for the next ten days.
During an interview with the "Yahduth fi Masr" program's host Sherif Amer, Shahen added that people should take care, especially during the wave's peak times: Friday, Saturday, and Sunday.