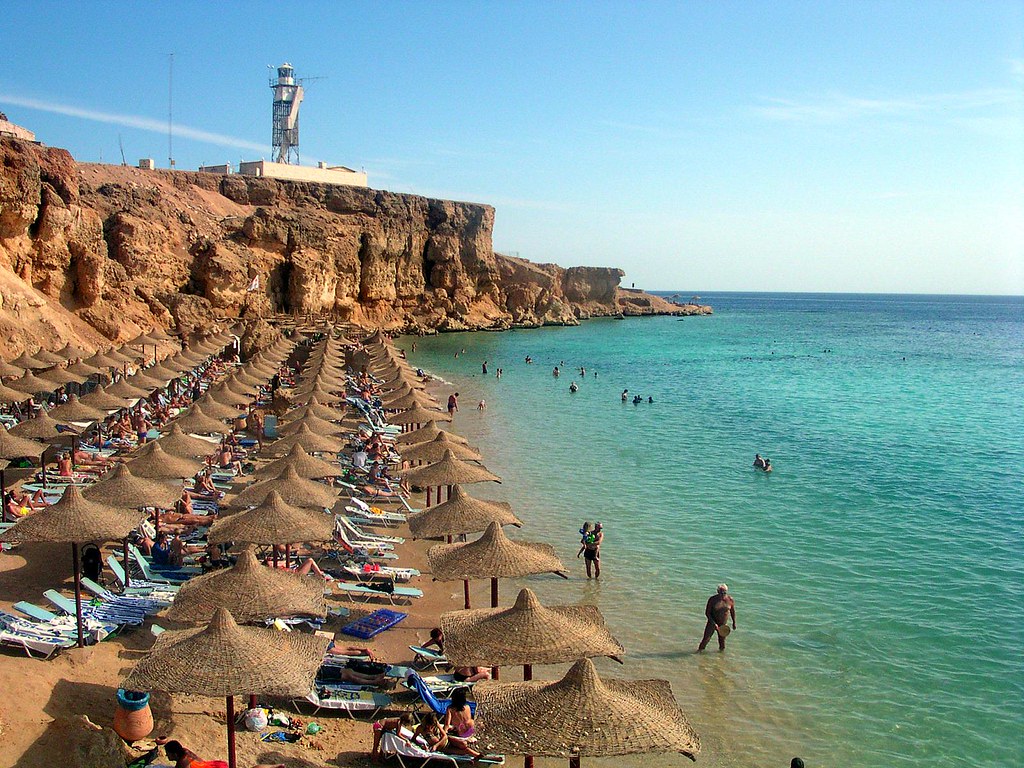 Egypt joined a growing list of countries in June 2020 after it received the 'Safe Travels' stamp from the World Travel and Tourism Council (WTTC).
The list, which now covers 100 countries, also includes the Philippines, the Maldives, Uganda, Bermuda and Montenegro.
The WTTC, which represents the world's travel & tourism sector, launched the world's first ever global safety and hygiene certification stamp three months ago.
The stamp was developed in order to revive the ailing global tourism industry by restoring confidence in travelers. It also identifies destinations around the world that have adopted universal health and hygiene protocols, and can therefore be considered safe among tourists.
Over 200 CEOs of major world tourism companies have embraced the protocols set by the WTTC, and the initiative has received support from the United Nations World Tourism Organization (UNWTO).
WTTC President and CEO Gloria Guevara said "We are delighted to see our innovative initiative is proving such a great success and is being used by destinations from all corners of the globe."
Guevara added that this stamp is not only important to those who travel, but also to millions of people working in the travel and tourism industries.
According to the WTTC's 2020 Economic Impact Report, during 2019 the travel & tourism sector was responsible for one in 10 jobs (330 million total), making a 10.3 percent contribution to global GDP and generating one in four new jobs.
Egypt's tourism industry remains one of the country's leading economic sectors. It witnessed a remarkable 21 percent growth in 2019, welcoming 13.6 million visitors, according to a report from the UNWTO.