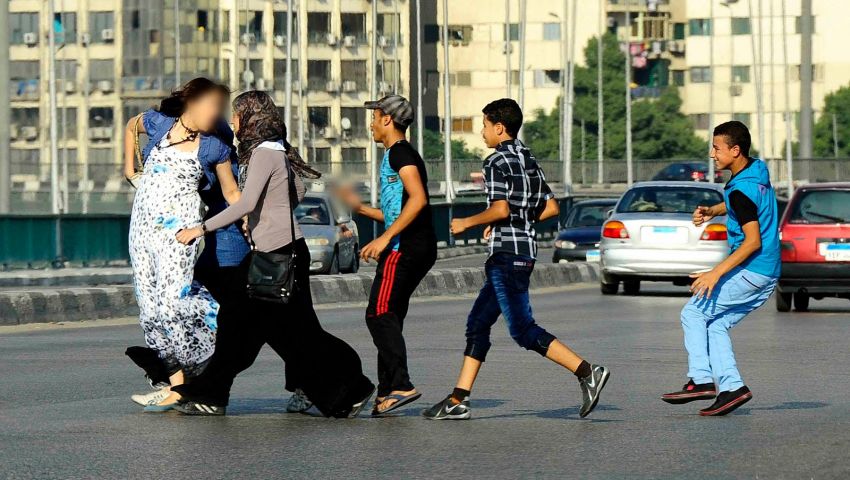 The Egyptian Cabinet on Wednesday approved a draft law submitted by the Justice Ministry to ensure the confidentiality of data regarding the victims of sexual harassment and assault.
The bill stipulates that a victim's information shall not be mentioned in circulated records and documents, but rather kept in a sub-file possessed by the investigator, provided that this file is presented to the court, the accused or the defense upon request.
Whoever discloses this confidentiality shall be punished in accordance with article 310 of the Penal Code.
This law aims to protect victims by not disclosing their identity in regards to crimes related to indecent assault and harassment, as contained in the Penal Code and Child Law.
The Justice Ministry said that this draft law emerged from the government's concern to uphold moral values and principles given the recently displayed reluctance by some victims, thus reducing their reluctance to report these crimes.
The bill may also introduce amendments to some provisions of the Code of Criminal Procedure.
This moves follows the recently publicized case of serial rapist Ahmed Bassam Zaki who reportedly harassed, sexually assaulted and raped over 100 women, including minors.
Zaki's victims resorted to using social media to anonymously post their testimonies – none had filed a case with the Public Prosecution.
The victims only started to file their cases once police arrested the suspects upon a report from the National Council of Women (NCW) based on social media claims.
Edited translation from Al-Masry Al-Youm