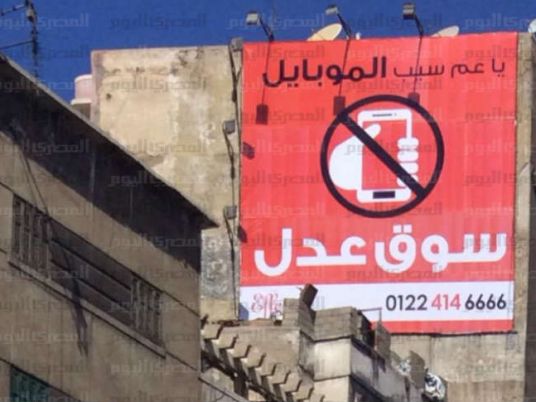 Egypt said on Thursday it will offer fourth-generation mobile licences in an international auction if they are not taken up by carriers already operating in the country.
The sale of 4G licences is part of a long-awaited plan to reform Egyptian telecoms and the regulator has approached the three companies currently offering mobile services — Orange Egypt, Vodafone Egypt, and Etisalat about buying them.
Egypt's government will finalise technical negotiations with telecoms groups over the licences next week and start financial negotiations the week after, Communications and Information Technology Minister Yasser al-Kadi told Reuters.
"If any of the companies say they don't want the 4G licence we will offer it in an international auction," he said.
The reforms will enable landline monopoly Telecom Egypt to enter the mobile phone market directly, while allowing the mobile operators to offer fixed line services, ending Telecom Egypt's domination of the sector.
Telecom Egypt will not be required to sell its stake in Vodafone Egypt but will eventually dispose of it when it gets a good offer, telecommunication sources told Reuters.
The state-owned company owns a 45 percent stake in Vodafone Egypt but hopes to offer mobile phone services itself following the introduction of high-speed 4G technology.
Telecom Egypt said earlier this week it was studying the terms in detail ahead of applying for the 4G licence.
Egypt said in 2014 when it laid out the 4G plan that Telecom Egypt would be allowed to offer mobile services if it paid 2.5 billion Egyptian pounds ($282 million) and sold its Vodafone stake within a year of offering the services.
The government says a unified licence will put all four telecoms companies on an equal footing and end a monopoly, it also hopes to collect a total of 22.3 billion Egyptian pounds from licence fees, which will be collected in a lump sum and not over instalments, Kadi said.
All four companies have to submit applications for the licence by the first week of August. The mobile operators will also be able to apply for landline and international gateway licences.