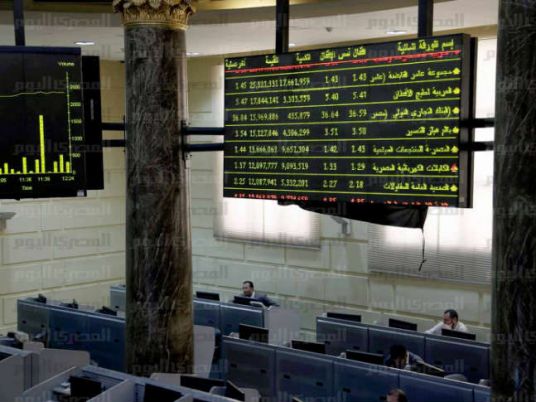 Egypt-based investment firm Sawari Ventures expects to close its recently launched $50 million fund to new investors before year-end, its founder and chairman told Reuters on Wednesday.
The fund opened last month at an international investment conference in the Red Sea resort of Sharm el-Sheikh where Egypt signed deals worth $36 billion.
"The fund will invest mostly in tech and clean-tech companies and knowledge-based entrepreneurs," Ahmed al-Alfi said on the sidelines of a conference in Abu Dhabi.
The fund, which will be raised from foreign investors, plans to invest in Egypt, Tunisia and Morocco, he said.
Sawari Venture's earlier venture capital fund has made nine investments in Egypt since 2011, while Accelerator, its investment management subsidiary, has funded 75 start-ups, totalling around $10 million.
Accelerator plans to expand to Lebanon this year and to Saudi Arabia, Tunisia and Morocco next year, said Alfi, a prominent investor based in Cairo.
He also said Sawari was planning to invest in more start-ups in Egypt but that the government needed to improve the infrastructure, including power, water and roads, as well as protect investor rights.
"If the government does all that, the road is paved for ordinary people".