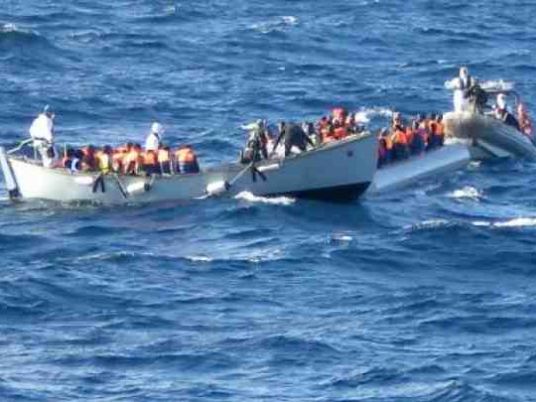 Egypt border guards thwarted an attempt by five Somali nationals, two Ethiopians and one Iraqi to illegally immigrate to Italy from Alexandria.
They were arrested while waiting for a boat to illegally travel to Italy.
They confessed that they paid sum of $ 2,000 to a person in return for immigration to Italy.
Also, the agent was also nabbed.
The prosecution was informed to launch an investigation.