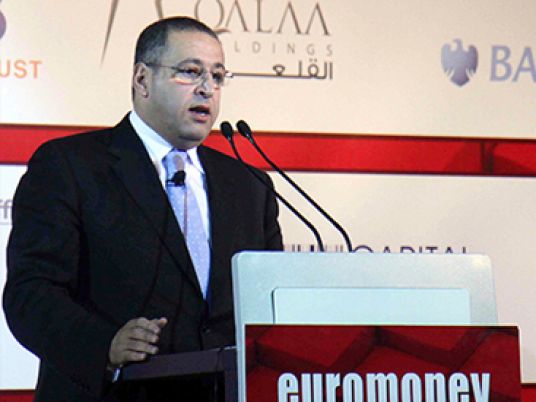 Egypt is cancelling a 5 percent tax on wealths decreed by President Abdel Fattah al-Sisi in 2014, according to the investment minister, in an apparent move to tempt investors invited to the Egypt Economic Development Summit next Friday
Ashraf Salman told Reuters on Wednesday that the 5 percent tax imposed on individuals and corporations with annual income above one million Egyptian pounds will be cancelled.
He noted that the move comes as part of a decision by the government on Tuesday to reduce the maximum for corporate income tax from 25 percent to 22.5 percent.
In May 2013, weeks before the ouster of former President Mohamed Morsi, Egypt raised the maximum for income taxes from 20 percent to 25 percent.
On Tuesday, Minister of Finance Qany Qadry Dimian revealed that the cabinet's economic team has approved the unification of Egypt's income tax to a maximum of 22.5 percent while maintaining the progressive taxes for various tranches.
He added, that decision attempts to support capital based investments.
This includes lowering the tax rate for the sales of machines and equipment from 10 percent to 5 percent.
The tax will also be unified to include the economic zones and will remain fixed for at least 10 years.
‏‫