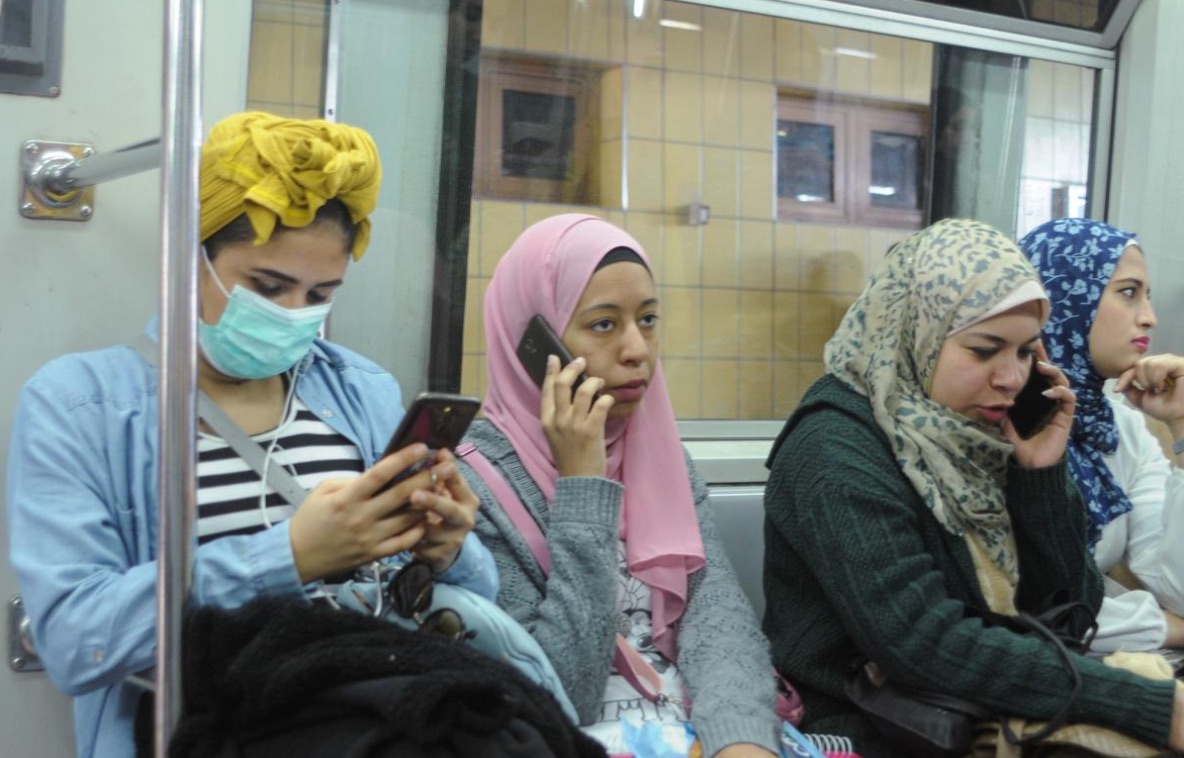 Egypt's Ministry of Health and local authorities across the nation are continuing to enforce precautionary measures in preparation of a second coronavirus wave, following a recent spike in cases.
The ministry announced 20 new COVID-19 deaths and 223 new infections, bringing Egypt's total number of registered cases to 98,285 with 5,362 deaths.
And Health Ministry Spokesperson Khaled Megahed added that 807 cases have recovered and been discharged from hospitals, with the total number of recoverees now 70,419.
The Health Ministry has allocated communications services to answer any citizen inquiries regarding the outbreak, following the situation first-hand and raising its level of preparedness across the country.
In Damietta, Governor Manal Awad urged people not to grow complacent in facing the virus. All agencies concerned with this crisis are monitoring the situation first hand, she said, and are taking all the necessary precautions to stop its spread.
And in Sharqiya, the Undersecretary of the Ministry of Health and Population, Hisham Shawky said that the joint regional laboratory in Zagazig has conducted 1,800 PCR tests in under a month for citizens traveling abroad.
Following a five-month suspension, Friday prayers returned with strict precautionary measures in place such as mosque sermons lasting no more than 10 minutes.
Case numbers continue to rise globally with 24.4 million people infected, of which 16.9 million recovered and 830,000 died.
Russia has also begun a new phase of clinical trials on the "Sputnik-V" coronavirus vaccine. According to the Russian Direct Investment Fund, these trials will include over 40,000 people in Moscow.