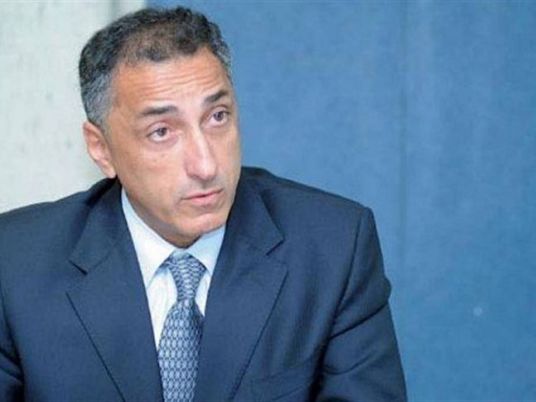 Egypt's central bank will not implement a nine-year term limit on bank CEOs that had angered major banks, central bank governor Tarek Amer told Reuters on Sunday, after a court suspended the decree.
Amer set the limit in March, effectively calling time on eight of Egypt's bank bosses.
Bankers described the decree as an overreach into the affairs of private sector companies whose managers are answerable to their shareholders. A court on Sunday suspended its implementation.
Amer, who took office in November, told Reuters the central bank would accept the ruling and would not appeal.
The bank, which has been grappling with an acute shortage of foreign currency and seeking to limit speculation against the Egyptian pound, said at the time it wanted to help modernise the sector and "inject new blood".
Atef al-Sharif, a lawyer representing Mohamed Sayyed Shaaban, a shareholder in Egypt's largest-listed bank, CIB , said the central bank had exceeded its mandate.
"The central bank only has the right to supervise banking sector units, not to interfere in their internal affairs and impose restrictions on their management," he told Reuters.