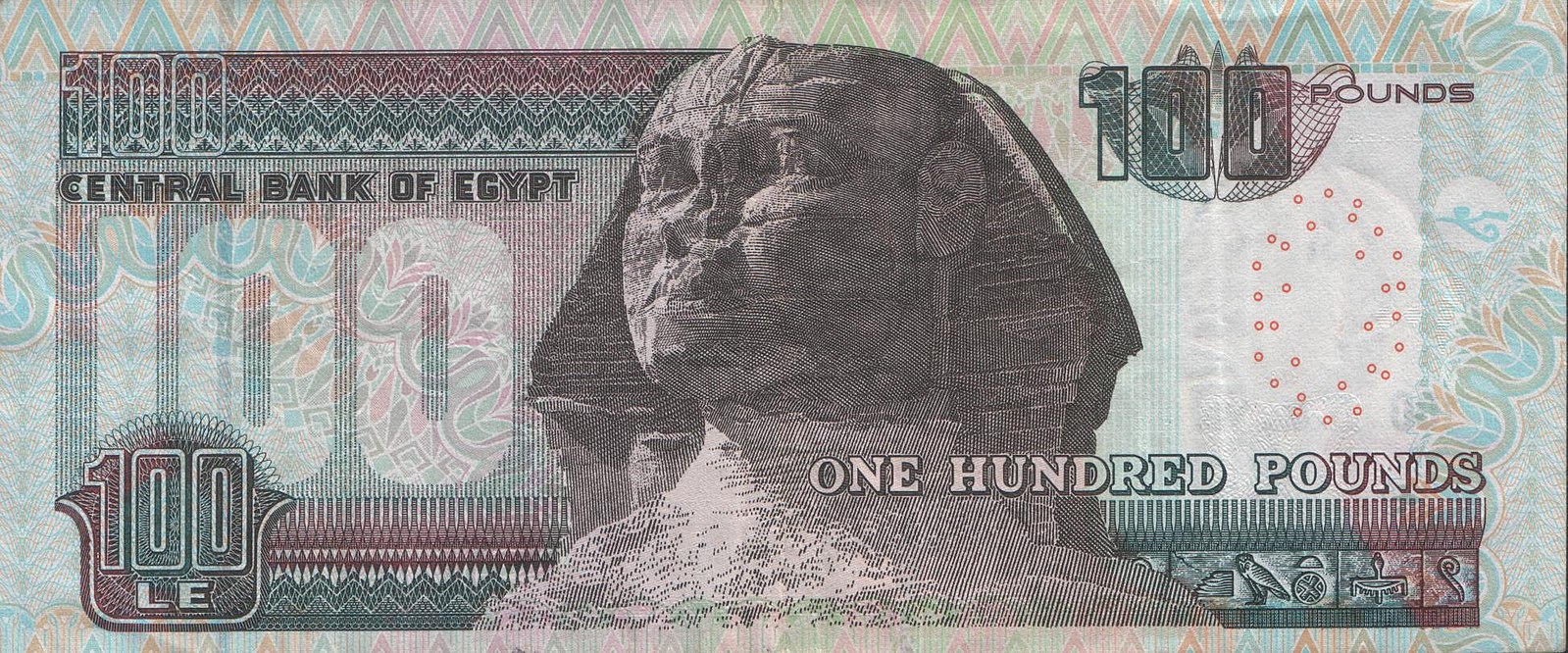 DUBAI, Oct 11 (Reuters) – The Central Bank of Egypt said on Thursday it agreed to enter into a ''new repurchase transaction'' of $3.8 billion with a consortium of international banks including Citigroup, Credit Suisse AG, Deutsche Bank AG, First Abu Dhabi Bank PJSC and HSBC.
ICBC Standard Bank, J.P. Morgan Securities, Natixis, and Nomura International are also part of the consortium, it said in a press release on its website.
Reporting by Aziz El Yaakoubi, editing by Maher Chmaytelli.