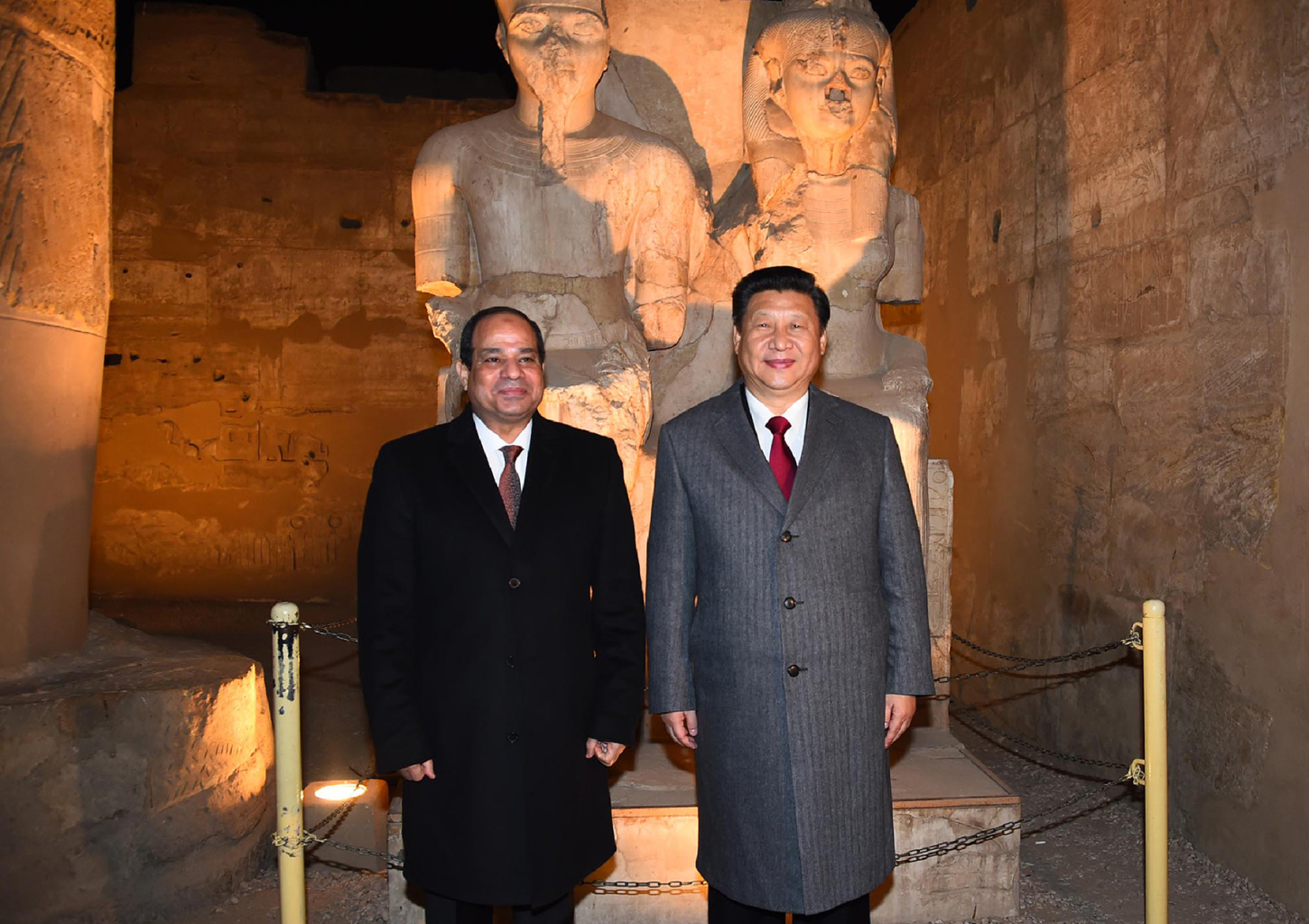 Finance Minister Mohamed Maait praised Sunday the Egyptian-Chinese ties as strong in various fields, especially in the economic domains, which have witnessed a remarkable development recently.
Speaking to MENA on the sidelines of launching the Egyptian-Chinese businessmen association, Maait said trade volume between Egypt and China hit $15 billion, noting that most of Egyptian exports to China are agricultural crops, semi-finished industrial commodities and engineering industries, as well as meat, processed meat, dairies, sea food, fruits, and oils.
Egyptian imports from China include manufactured goods and industrial inputs, he added.