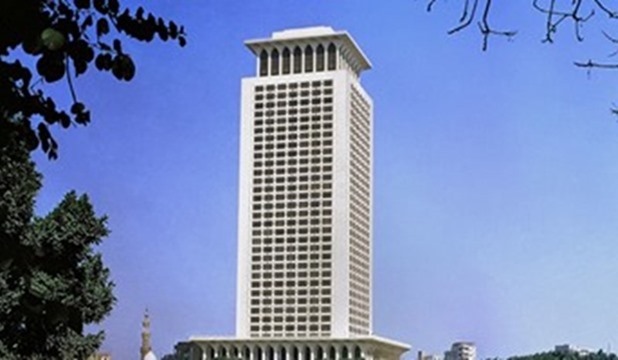 Egypt strongly condemned Thursday an attack on a Shia religious shrine in the southern Iranian city of Shiraz that left several people killed and injured.
Egypt offered condolences to the families of the victims, wishing those injured a speedy recovery, according to a statement issued by the Foreign Ministry on Thursday.
It also underlined the need of rallying international efforts to confront terrorism in all its forms.
Three armed men entered the Shah Cheragh Shrine on Wednesday evening before unleashing a rampage inside. They "fired indiscriminately on worshippers" gathered at the shrine.
MENA