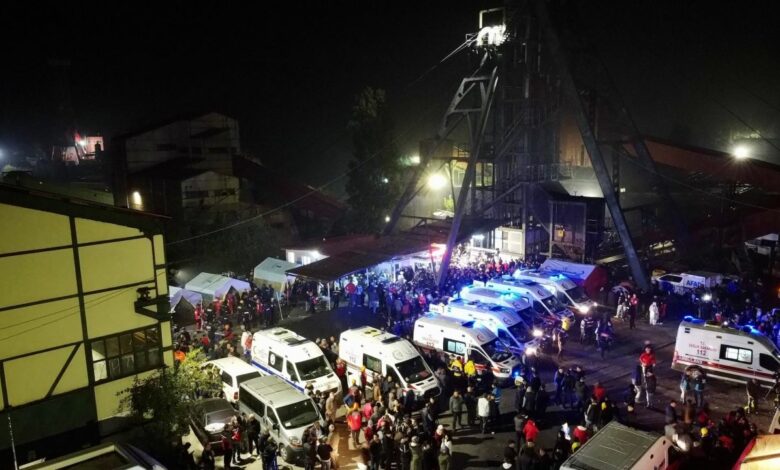 Spokesperson for the Foreign Ministry Ahmed Abo Zeid has expressed Egypt's sincere condolences to the people and the state of Turkey over the death of scores of workers in a coal mine explosion.
The spokesman wished the injured a speedy recovery and expressed hope for the success of rescue operations.
Turkish official said Saturday that 28 miners have been killed in the explosion that occurred in Amasra town on the Black Sea.
Health Minister Fahrettin Koca said eight others were receiving intensive care treatment in hospital after being pulled out alive when one of Turkey's deadliest industrial accidents in years struck Friday.