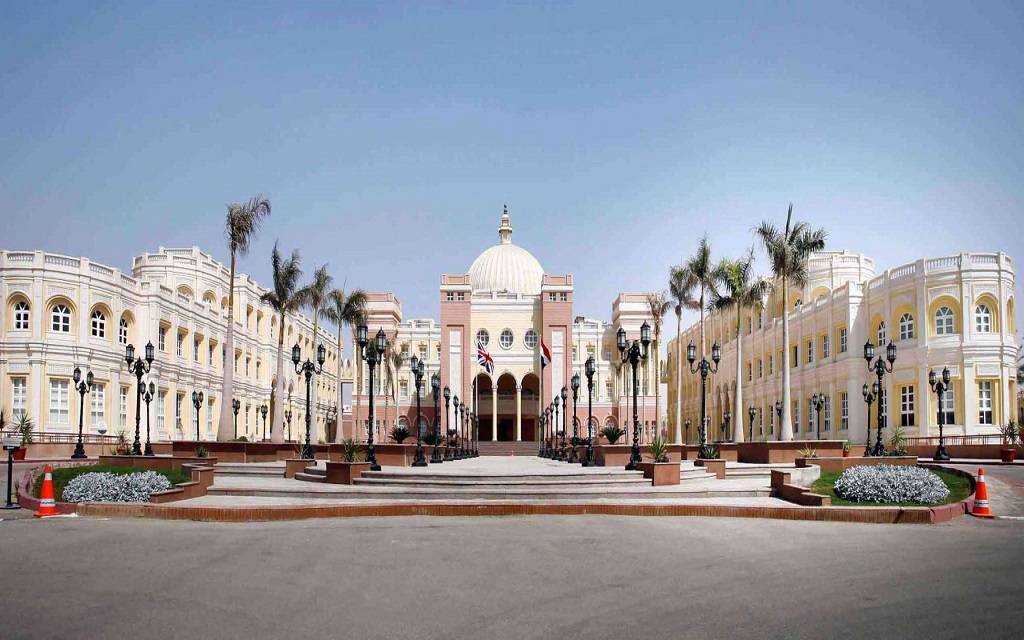 Minister of Higher Education Khaled Abdel Ghaffar and Minister of Communications Amr Talaat held a meeting to follow up on efforts by the two ministries to develop technological infrastructure, upgrade internet speeds, and make a transition to electronic examinations in Egyptian state universities.
In the coming period there will be close cooperation between the ministries of higher education and communications to implement a number of presidential tasks, including the automation of all examinations in all disciplines, Abdel Ghaffar said.
The government plans to raise the efficiency of infrastructure in Egyptian universities at the administrative and educational levels to turn them into smart universities. Smart universities integrate modern technology into the educational process, making it more efficient and effective, Abdel Ghaffar mentioned.
During the meeting, the two officials agreed to prepare a comprehensive plan for the development of technological infrastructure in universities to apply the project in two phases.
The first phase will include testing students in the medical fields, which include dentistry, pharmacy, medicine, physiotherapy and nursing. The second stage will include testing students in the rest of the university specialties.
Talaat said that the Communications Ministry cooperates with the Higher Education Ministry in numerous areas, including technical support for higher education institutions.
The infrastructure of test centers at universities will be developed and connected with fiber cables in two stages in preparation for the transition to e-tests, he added.
Edited translation from Al-Masry Al-Youm