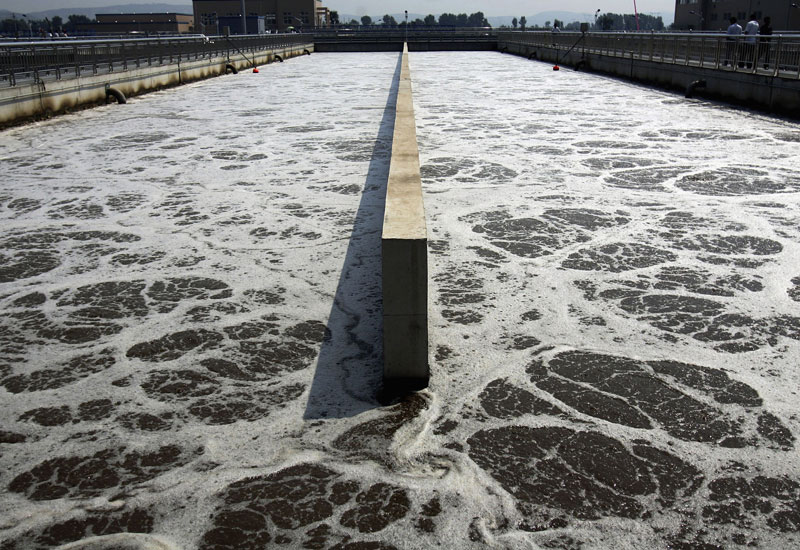 Egypt is in the process of constructing the largest seawater desalination plant in the world, in the Suez Governorate's coastal city of Ain Sokhna, revealed the head of the Egyptian Armed Forces Engineering Authority, Kamal El-Wazeir.
In a telephone interview with the privately-owned ON TV, El-Wazeir stated that, once complete, the plant is expected to have the capacity to purify 164,000 cubic meters of seawater each day.
Currently under-construction, the desalination station will "benefit the economic zone located northwest of Suez Gulf, as well as supporting other three giant desalination stations located inside El Galala, east of Port Said Governorate and the New El Alamein city" El-Wazeir said.
El-Wazeir went added that the Egyptian government has built numerous seawater desalination plants in the coastal Governorate of Marsa Matrouh, with the capacity to purify up to 100,000 cubic meters of seawater daily.