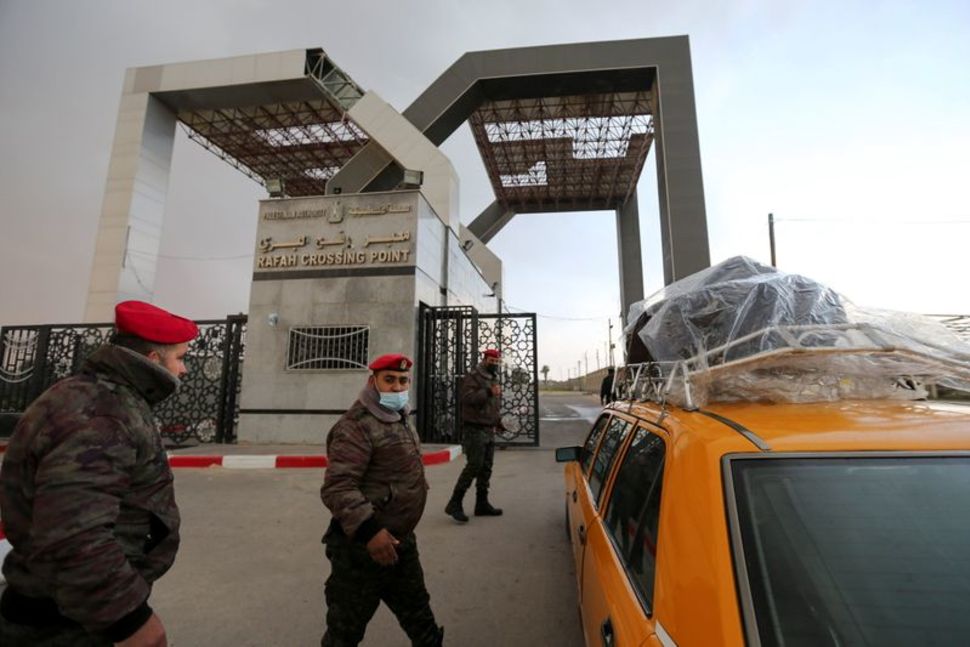 Egyptian authorities have continued to open Rafah land crossing in North Sinai with the Gaza strip on Wednesday.
Egypt has been operating the crossing exceptionally since May 16 to facilitate the crossing of stranded people and humanitarian cases on both sides, and to enter in various aid and reconstruction materials into the strip.
Egypt had brokered a ceasefire that ended an 11-day war between Israel and Hamas in Gaza in May. In the same month, Egypt donated US$ 500 million towards reconstructions in Gaza.
The Rafah crossing is not designated for bringing in aid and goods, and is governed by an international agreement that has been invalidated since the Islamic movement Hamas took control of the strip in 2007.
The opening of the Rafah crossing is governed by the 2005 Crossings Regulation Agreement, which links the opening of the crossings to the supervision of the Palestinian Presidential Guard and the presence of European observers.
Hamas expelled Palestinian Authority forces from Gaza in 2007 when the armed Islamist movement seized power.
Edited translation from Al-Masry Al-Youm