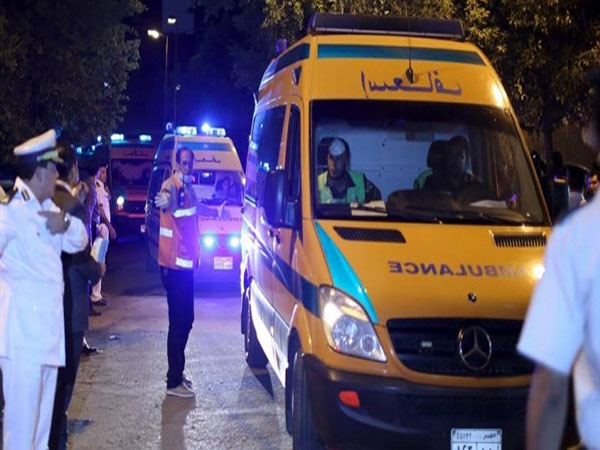 Egyptian Minister of Health and Population Hala Zayed headed to Germany, accompanied by the Presidential advisor for health affairs Mohamed Awad Taj al-Din, to complete the contract for the supply of 1,000 ambulances and 1,000 mobile medical clinics.
The spokesperson for the Ministry of Health, Khaled Megahed, said that the minister will begin her visit to Germany by touring the Mercedes-Benz Car Museum in Stuttgart, and then hold a meeting with the Mercedes board of directors to complete the contract for the supply of 1,000 ambulances.
Megahed said that comes as part of the Egyptian Ministry of Health and Population's national project to develop the Egyptian countryside, within the "Decent Life" initative founded by President Abdel Fattah al-Sisi.
The Minister of Health is also scheduled to visit the WAS company factory for vehicle manufacturing, to personally view the equipment and modifications that the company is making in mobile medical clinics, as well as the ambulances contracted with Mercedes.
He added that the technical committee accompanying the minister during the visit will match the conditions and specifications for cars and propose amendments regarding work done in mechanics, emergency and electrical transformation, as well as medical and non-medical equipment.