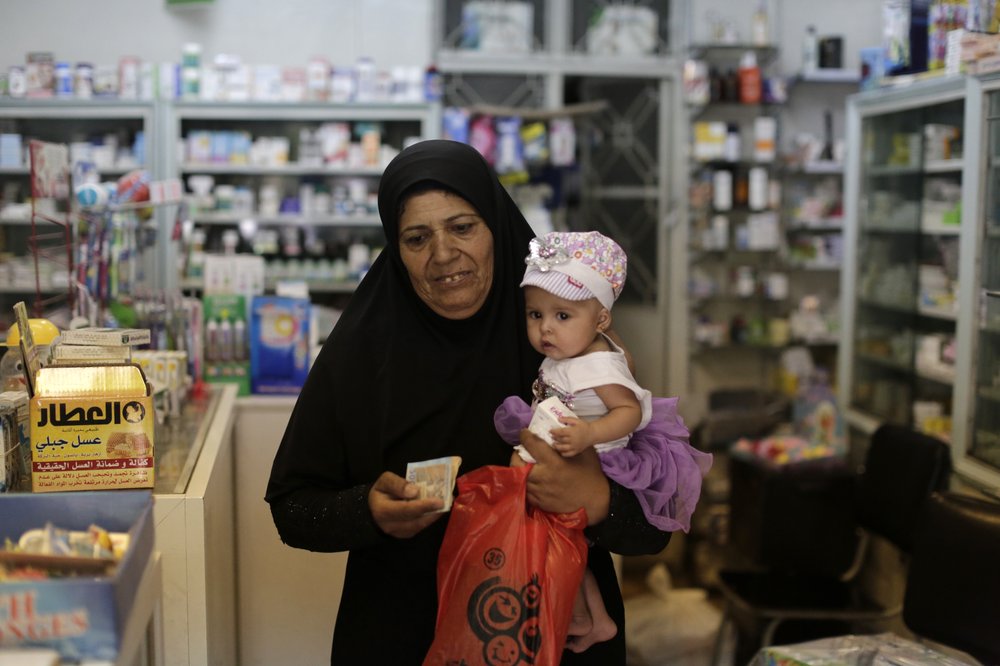 Egypt's Cabinet Media Center denied on Friday various reports on social media about a shortage in vital medicines and infant formula in pharmacies and markets across the country, as the country works to contain the coronavirus (COVID-19) outbreak. 
The Center clarified in a statement issued Friday that the Ministry of Health and Population had denied these reports and stressed the availability of all medicines and infant formula in all governorates.
The Ministry stressed that its strategic stock of medicines covered no less than three months, and that all the outlets selling medicines were subject to tight regulations.
The Ministry stressed that its pharmaceutical inspection department monitors shortages in pharmaceutical products on the local market, adding that relevant authorities would work to control distribution and take legal action against violators if a shortage in any medicine was detected. 
Meanwhile, Egypt's Supply Minister Ali Moselhy said on Sunday that the country has a stock of basic commodities that will last four months and supplies of poultry and beef will last one year, amid rising fears over the coronavirus pandemic and reports of panic-buying in the country after rumors surfaced that the government was imposing a curfew.
Egypt has confirmed 256 cases of coronavirus and seven deaths.
Moselhy also commented on Sunday that some vendors and shop owners were taking advantage of people's fears of the virus to raise the price of certain items, asking citizens to use the hotline 19588 to report violations related to shop owners hiking up prices of essential goods and medical supplies and/or reports of hoarding or hiding basic necessities. 
Egypt has moved to close food carts, restaurants, bars, cafes, casinos, and nightclubs from 7 pm to 6 am each evening through March 31 in an effort to slow down the spread of the outbreak. Delivery services, grocery stores, pharmacies, and other establishments selling essential foodstuffs and medicines will stay open.