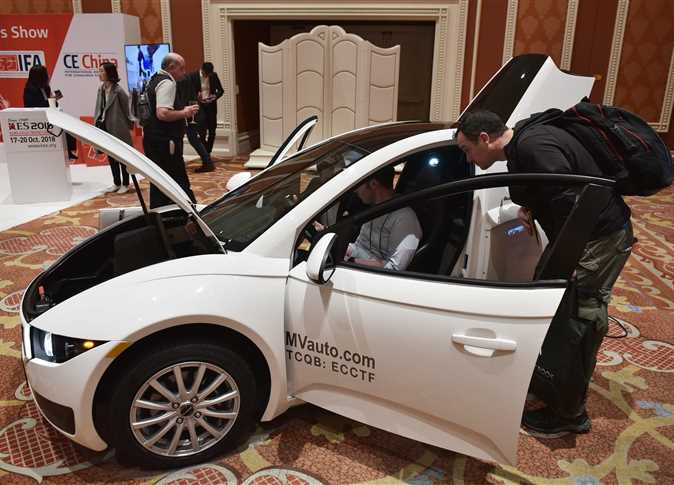 The government has developed a comprehensive strategy for the automobile and electric cars industry, said Egyptian Minister of Military Production Mohamed al-Assar on Sunday.
He added that the plan is currently being formulated and will soon be announced by President Abdel Fattah al-Sisi.
Prime Minister Mostafa Madbouly met with the relevant ministers on Saturday to discuss this strategy, Assar said.
This strategy covers multiple dimensions, such as converting cars to work with gas or electricity and replacing cars over 20 years of age with a new electronic model, he said.
During a meeting with the Industry Committee of the House of Representatives, Assar explained that the government would still maintain the existing industries associated with regular cars, given that the shift towards electric vehicles will take time.
The private sector has been involved in developing and formulating this strategy, he said.
This strategy was developed through studying the experiences of other countries, including some that gave large sums of money to each electric car user, Assar clarified – incentives are being proposed to encourage using cars running on electricity or natural gas.
The General Manager and CEO of the Egyptian German Automotive Company (EGA) Ahmed Fikry, pointed out that the auto industry leads development throughout the world, being built on many small industries such as leather and tires.
Fikry explained that developing this industry would lead to an economic boom and play a large role in attracting investments and providing job opportunities.
What manufacturers need from the government is a clear vision for this industry which they are ready to implement, he added. He also recommended that this strategy provide incentives for manufacturers, akin to the Moroccan and South African experience in this field.
Edited translation from Al-Masry Al-Youm