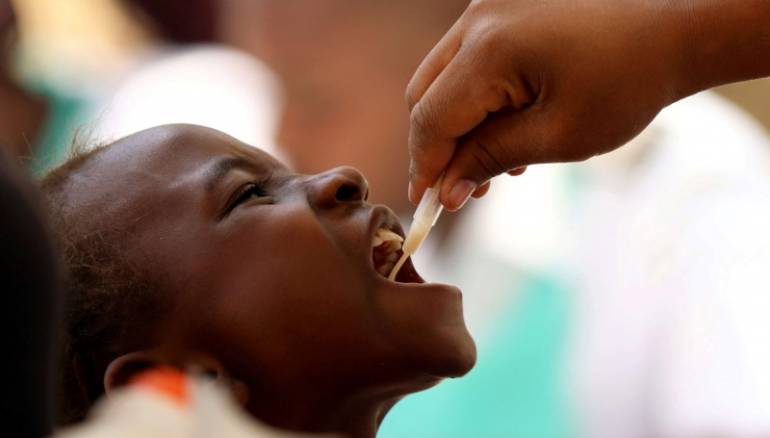 Egypt's Minister of Higher Education and Academic Research Khaled Abdel Ghafar praised the solidarity among numerous African countries in combating endemic diseases in Africa. He made these statements during the closing session of the International Conference on Liver Disease in Africa 2019.
Abdel Ghafar referred to healthcare and the improvement of qualities of life as the most pressing challenges in Africa, adding that the African countries must work to improve the health of African people according to the African Development Agenda 2063.
He said that Egypt has exchanged expertise with the African countries regarding the fight against Hepatitis C and the "100 million healthy lives" initiative. Egypt has also organized several workshops for the transfer of knowledge and technology to other African countries in addition to training courses for African physicians across various medical specializations, he added.
Abdel Ghafar clarified that Egypt organized the first African Health Conference in January 2019 to support the Network of the Medical Schools and Medical Research Centers in Africa.
Egypt launched in 2018 the initiative 100 million healthy lives aimed at treating one million African nationals potentially infected with Hepatitis C, an action announced at the close of the Arab-African Youth Forum in Aswan in 2019. Egypt has also sent therapeutic convoys to various African countries during the past year.
Edited translation from Al-Masry Al-Youm