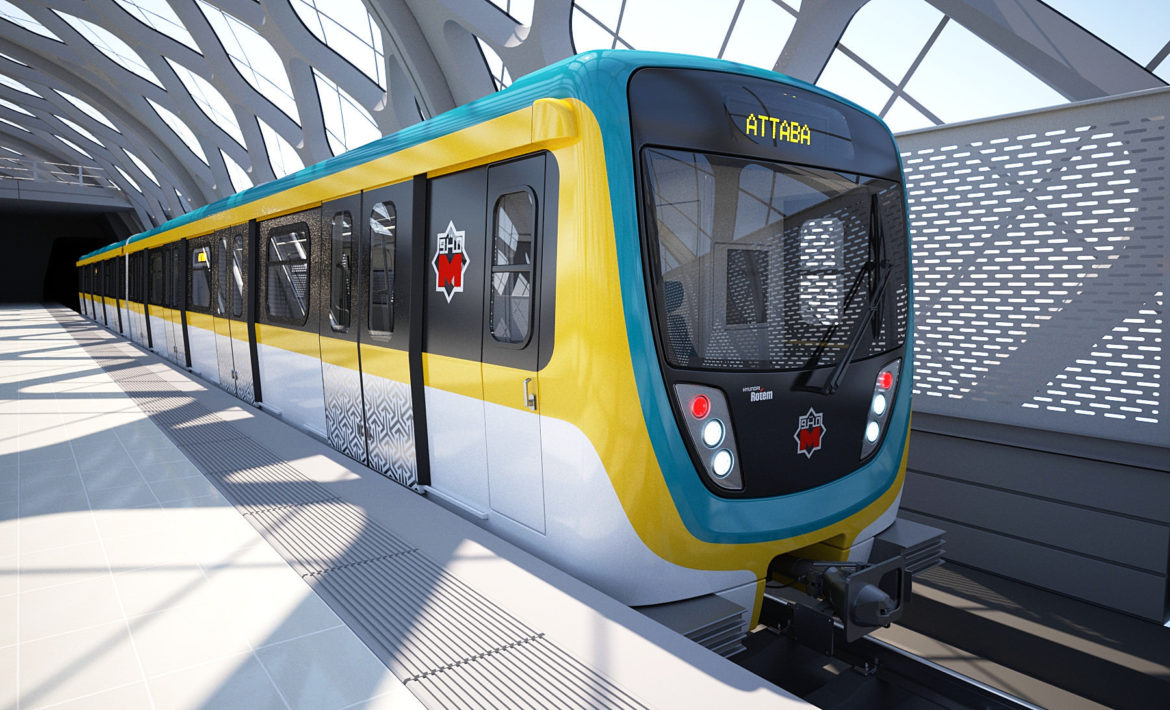 Minister of International Cooperation Rania al-Mashat on Sunday met with the European Investment Bank's (EIB) Operations Director for Eastern and Southern Neighborhood Flavia Palanza, to discuss future cooperation in fields such as transport, agriculture and health.
The meeting discussed the steps needed to utilize the 1.13 billion euros allocated for three projects from the National Authority for Tunnels: these include the renovation and expansion of Alexandria's al-Raml metro station, the development of Alexandria's Abu Qir railway station, and development at the Cairo metro station's second line.
Mashat and Palanza also discussed cooperation in the agricultural sector, and proposed future agreements in the health sector to help Egypt recover from the impacts of the coronavirus outbreak.
The meeting comes as part of a platform launched by the ministry in April for joint cooperation between multilateral and bilateral development partners.
The ministry signed several agreements with the EIB, including a 122.7 million euro deal towards the sanitation and transport sectors for the first half of 2020, and 100 million euros allocated to the al-Qahera bank to support small and medium enterprises (SMEs).
The ministry's cooperation portfolio with the EIB was 4.8 billion euros for the transport, water and sanitation, SMEs and energy sectors.
Since 1979, the value of deals signed between Egypt and the EIB totaled 9.7 billion euros, according to Mashat.