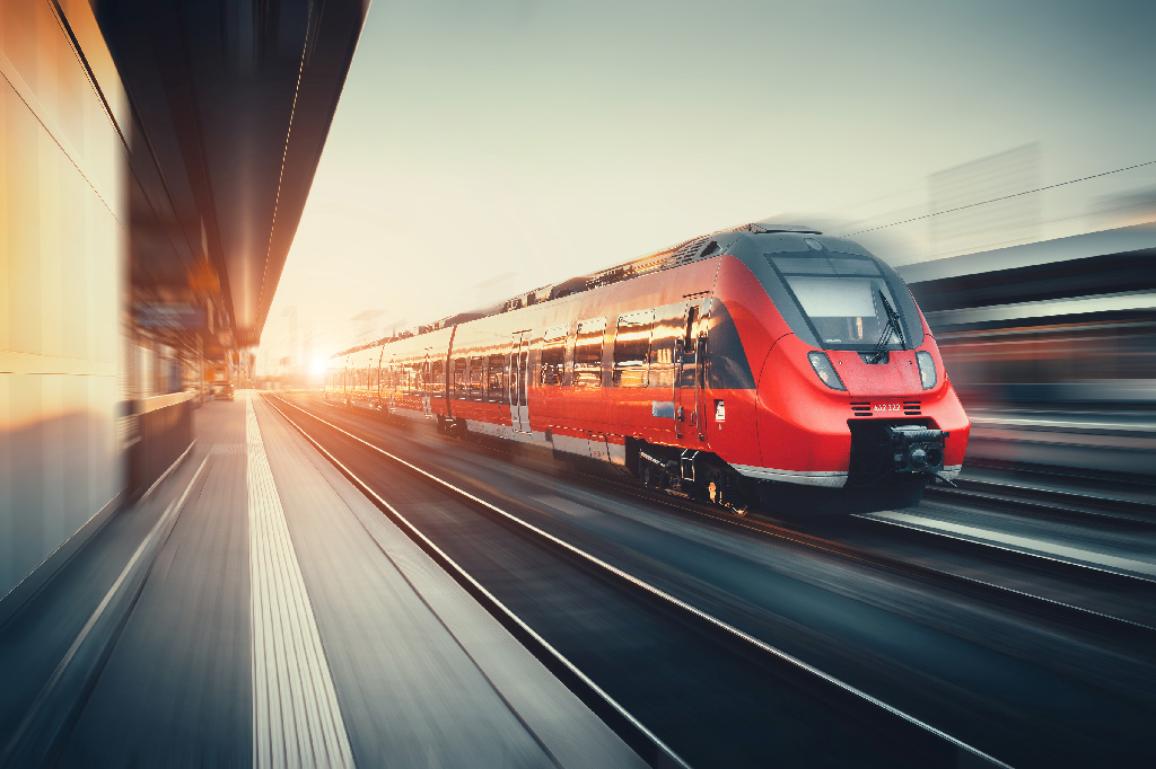 Egypt's Ministry of Transportation agreed on Monday to sign a financing agreement worth €1.1 billion with the European Investment Bank (EIB) officials, according to a ministry statement.
The Minister of Transport, Kamel al-Wazir, met with EIB officials to discuss the financing of urban transport infrastructure projects, including the €138 million rehabilitation of Alexandria's Raml tram, the electrification of the Abu Qir/Alexandria railway line at €750 million, and a makeover for the Cairo Metro's Line Two, priced at €240 million.
Wazir and the officials agreed to sign the first agreement for €600 million in December, with the remaining €528 million agreement being signed in January 2021.
The two parties also discussed conducting signal system studies on Tanta/Mansoura/Damietta railway lines.
The agreement comes as part of an April initiative launched by Egypt's Ministry of International Cooperation aimed at fostering joint cooperation between Egypt and international development partners.
The Ministry of International Cooperation has signed several agreements with the EIB, including a €122.7 million deal to develop Egypt's sanitation and transportation sectors within the first half of 2020, as well as an agreement allocating €100 million to the al-Qahera Bank aimed at supporting local SMEs.
Since 1979, Egypt has signed agreements with the EIB totaling €9.7 billion.