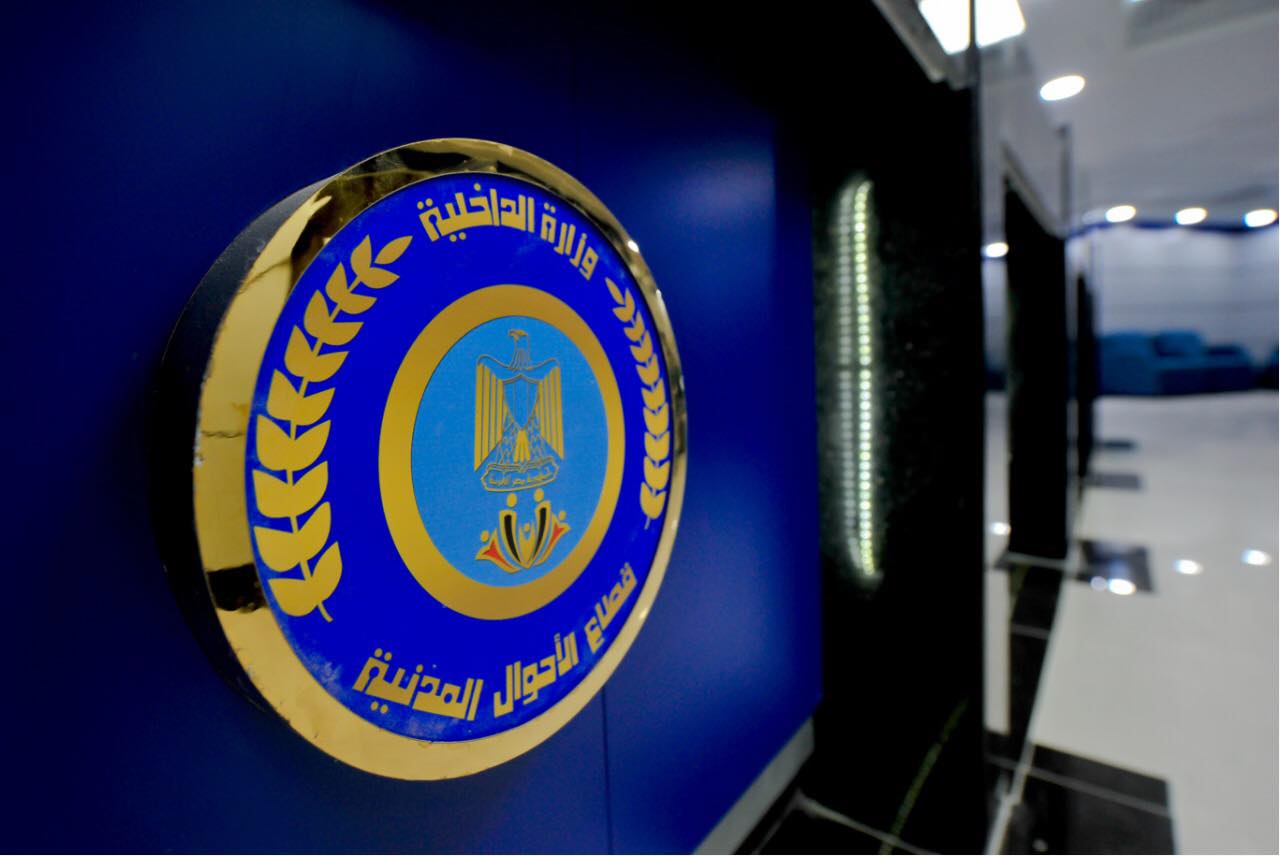 Egypt's Ministry of Interior announced on Tuesday the extension of working hours for some civil registry offices in Cairo and other governorates.
The ministry said in a statement that the change hopes to speed up wait times and reduce crowding at the offices, where Egyptians go to get national ID cards, birth certificate, and other documents.
Some offices will now be open until 9 pm, and soon the new hours will expand to all offices in Egypt's governorates.
The office offers three types of national ID application forms, all at different price tiers. 
The first category, which is the regular form, is LE45. The processing time is 15 days for this form.
The second is an urgent form, costing LE120. Anyone using this form will receive their ID in three days.
The third is the "premium" form, costing LE170 and boasting a processing time of 24 hours. 
Steps to obtain the national ID card within 24 hours are as follows:
-Buy a premium form at the office for LE170.
-Submit official documents proving the applicant's identity including their place of residence, job, and marital status.
To obtain a national ID, one must:
-Have Egyptian nationality.
-Be at least 16 years old.
-Have birth data in Egypt's civil registry database.
Edited translation from Al-Masry Al-Youm