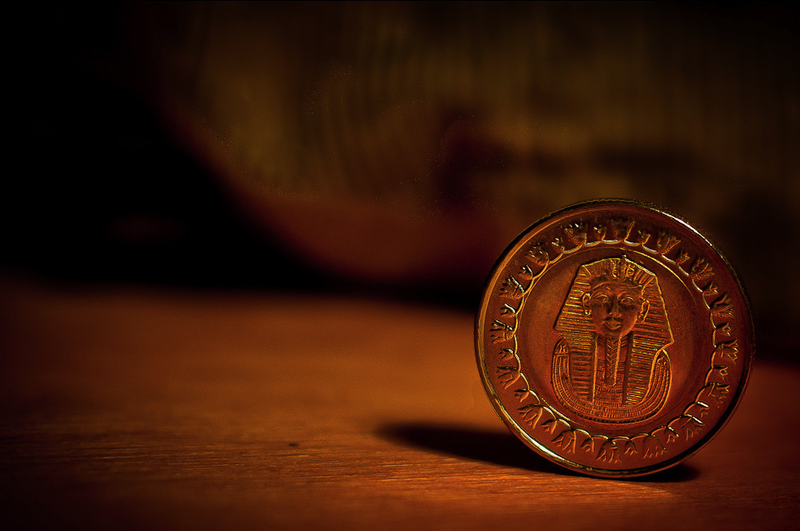 Egypt was ranked fifth globally in terms of economic growth, with the country recording an economic growth rate of 5.6 percent, according to official statements  issued by Egypt's Minister of Finance Mohamed Ma'it on Tuesday, February 11.
Egypt was also ranked second among countries capable of facing "economic shocks," and came in second as well for recording the highest primary surplus of two percent with its general budget, following Ecuador, which was ranked number one.
Egypt's Minister of Finance noted that Egypt's economic growth rate reached 5.6 percent during the first quarter of 2019/2020 with the unemployment rate declining to 7.7 percent during the third quarter of 2019.
Meanwhile, monthly inflation rates fell to 7 percent in December 2017, compared to 12 percent in the same month of 2018, according to Ma'it.
"Net foreign reserves surged to $45.4 billion in December 2019," he added, which led to Egypt reaching a total surplus worth $200 million by the beginning of the fiscal year of 2019/2020.
In October 2019, Egypt's cabinet said that the country's economic growth rate stood at 5.7 percent, recording the highest increase in the Middle East and North Africa.
The Cabinet said that economic growth was the result of government-led economic and financial reforms, which achieved growth in the manufacturing and tourism sectors.
According to the World Travel and Tourism Council (WWTC), tourism in Egypt accounts for 11.9% of the country's total economy. The sector grew by 16.5% last year, and this growth is owed, at least in part, to the newly developed security infrastructure that encouraged tourists to return to Egypt.
Meanwhile, a decline in the dollar this December put the exchange rate below the LE16 mark for the first time in three years.
Former vice president of the BLOM Egypt Bank Tarik Metwally has said previously that the decline in the price of the dollar against the Egyptian point was normal, adding that he expected the trend to continue in light of efforts to improve the deficit in trade balance, the increase in foreign exchange earnings from tourism, foreign investment in treasury bills, and remittances of Egyptians abroad.
Egypt devalued its currency by 48 percent in 2016, allowing it to float freely, in order to meet a key demand by the IMF and secure a three-year $12 billion loan from the fund.
This led inflation rates to accelerate to 33 percent, which was accompanied by a sharp decline in earnings. However, inflation has declined and approached the lowest level in years, according to a November 2019 report from Bloomberg.
However, activity in Egypt's non-oil private sector contracted for the fourth consecutive month in November 2019 as well, falling to its lowest since September 2017, according to a report from Reuters.
Activity in the sector has continued to shrink as sales and export orders fall, with the IHS Markit Egypt Purchasing Managers' Index (PMI) for the non-oil private sector sliding to 46.0 in January, compared to 48.2 recorded in December and far below the 50.0 threshold that separates growth from contraction, according to Reuters. 
Image: People walk by a poster of Egypt's President Abdel Fattah al-Sisi from the campaign titled "Alashan Tabneeha" (So You Can Build It) for the 2018 presidential election in Cairo, Egypt, on January 22, 2018. (REUTERS/Amr Abdallah Dalsh)