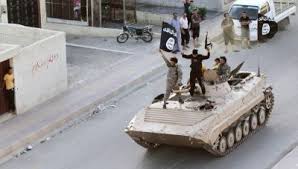 Minister of Finance Amr al-Garhy stated on Sunday that the government will send the state budget to President Abdel Fattah al-Sisi in the coming week before referring it to House of Representatives for ratification by the end of March.
Garhy revealed that state expenditures will reach LE412.1 trillion in the new budget, while revenues are expected to amount to LE980 billion, including LE760 billion from taxes and customs.
He also said that the government will focus on social protection that will include raising public sector wages, social support for the poor and pensions. "The new package of social protection is currently under revision by the government," he said, adding that it will be discussed by Prime Minister Sherif Ismail and the cabinet.
Garhy pointed out that the government coordinates with Egyptian and foreign investment banks to coordinate with the 32 companies that are set to offer their shares in the Egyptian stock exchange within the first stage of the government's IPO program.
Garhy called on the funders to submit their tax declarations to the tax directorates before the end of March as citizens are supposed to submit their declarations starting January until March.
Edited translation from Al-Masry Al-Youm