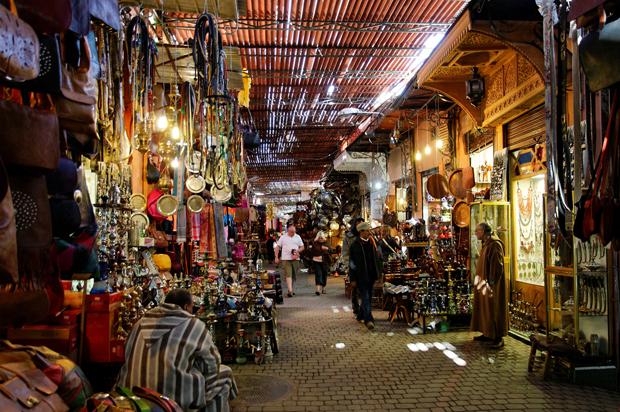 The Head of the Egyptian Parliament's Local Administration Committee Ahmed al-Segeny on Sunday announced that there are a total of 1,100 informal markets in Egypt, which need LE44 billion to be developed.
Segeny noted issues facing these markets as well, including numerous jurisdictions on their lands, and an unclear vision on their development.
The committee recommended that a higher committee be formed to manage the issue, containing the Ministries of Local Development, Endowments, Agriculture and Land Reclamation, Transport, Water Resources and Irrigation, Housing, Utilities and Urban Communities, and Supplying and Internal Trade.
It also requested that the Ministry of Local Administration collaborate with The Informal Settlements Development Fund and the Ministry of Trade and Industry to prepare training courses teaching local leaders on how to count formal and informal markets across Egypt.
Governors have requested issuing booklets to teach local unit heads on counting these markets and to prepare a report on the vision towards how they might be legalized.