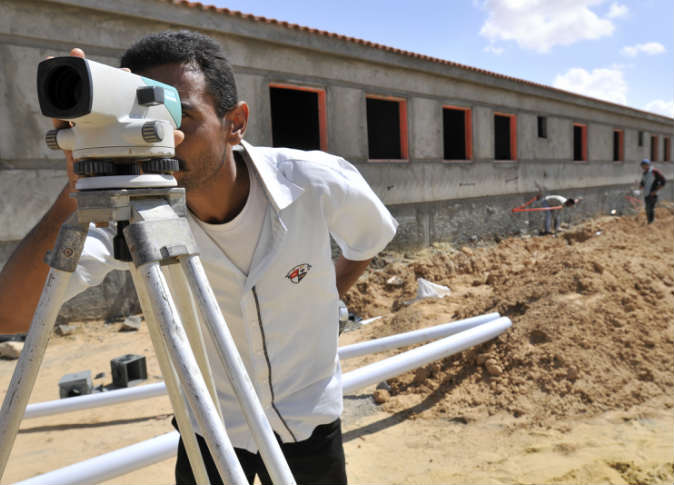 Egyptian Prime Minister Mostafa Madbouly said, on Monday, that Egypt has entered a new era towards hopes and prospects to start realizing the Egyptian nuclear dream.
During the celebration of the Nuclear Power Plants Authority to generate electricity on its first Nuclear Energy's Day, Madbouly said that with the signing of the governmental agreement between Egypt and the Russian Federation, on November 19, 2015, under the auspices of President Abdel Fattah al-Sisi; Egypt has now moved towards realizing this dream.
He stressed, "This date is truly a festivity for all Egyptians, and for the nuclear sector in particular." Since then, the Nuclear Power Plants Authority has launched to realize the dream on the ground.
Madbouly added that the Egyptian nuclear program has for many decades been the subject of care and attention as one of the pillars and strategic options to enhance development plans, pointing out that Egypt is one of the first countries since the 1950's to realize the importance of using nuclear energy.
He pointed out that Egypt was one of the first founding countries of the International Atomic Energy Agency in 1957, and that it possessed the capabilities that would enable it to launch in the field of the peaceful usage of nuclear energy.
Madbouly explained that securing energy and diversifying its sources, as well as maintaining a clean environment, are among the most essential elements to achieve the goals of the Sustainable Development Strategy – Egypt Vision 2030, which was launched in February 2016.
He added that the use of nuclear energy to generate electricity is one of the cornerstones of sustainable development, as it is one of the clean energy sources that are free of carbon emissions that cause climate change.
The high competitive advantages are also paramount to its contribution to integrate a diversified mix of energy sources; in order to achieve brighter future development.