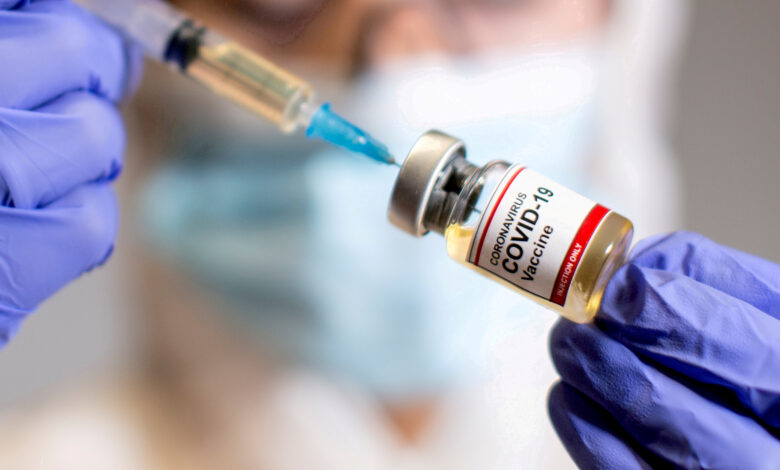 Egypt is witnessing a clear decrease in coronavirus infections, Advisor to the President of the Republic for Health and Prevention Affairs Mohamed Awad Tag Eddin announced Thursday, adding that Egypt has passed the peak period of the third wave and is now in refraction.

Tag Eddin explained during a phone call to the "Yahdoth Fi Masr" (Happening in Egypt) program on Masr that what is happening now regarding coronavirus mutations is expected, as viruses constantly mutate to persist.
These mutations are normal a year and a half after the outbreak of the pandemic, he said, and stressed that all existing vaccines are still effective against the virus so far.
Egypt's Health Ministry on Thursday confirmed 591 new coronavirus cases, bringing the country's total up to 275,601, ministry spokesperson Khaled Megahed announced.
The total number of COVID-19-related deaths has now reached 15,760 nationwide, after the ministry announced 37 deaths.
And 609 patients were discharged from quarantine at isolation hospitals, raising Egypt's total number of fully-recovered cases to 203,802.
Egyptian government imposed in March strict precautionary measures to limit the outbreak of coronavirus, which included setting curfews, banning large gatherings, and closing restaurants, theaters, and cinemas.
The measures also include a mask mandate that applies to mass transportation and any public indoor space.