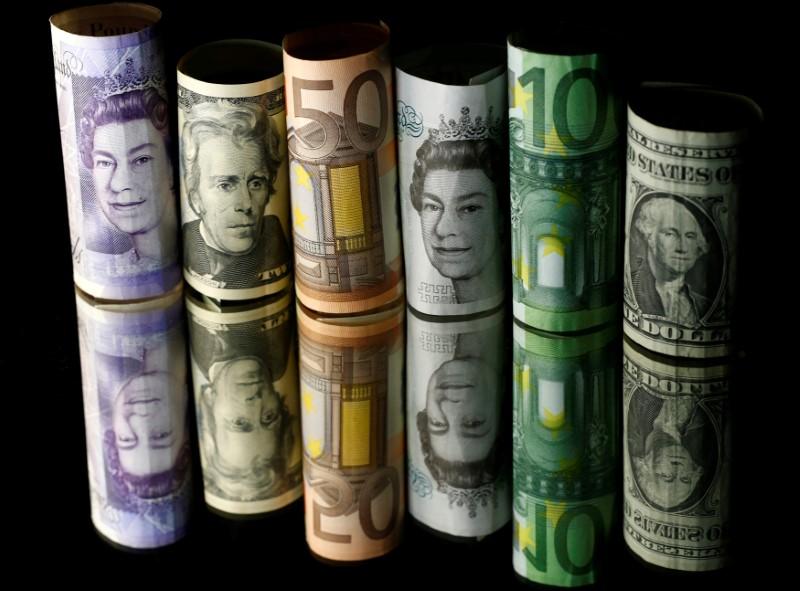 Egypt has selected banks for its debut sale of Islamic bonds denominated in US dollars, a document showed, on Friday.
The document showed that the main managers and joint bookrunners are Abu Dhabi Islamic Bank, Citi Bank, Credit Agricole, Emirates NBD Capital, First Abu Dhabi Bank and HSBC.
These banks will start meeting with investors as of Friday, according to the document.
This will be followed by the sale of record-sized sukuk with a three-year term – usually no less than US$500 million – subject to market conditions.
Egypt is holding calls with global investors and a series of calls with fixed-income investors, starting, Friday.
According to what was revealed by two informed people upon anonymity for the confidentiality of the information.
They added that the country may issue record-sized dollar sukuk for three years.
The roadshows are expected to end on Monday, and Egypt will make the decision to place the IPO in accordance with market conditions.
Egypt has outstanding debts equal to about $39 billion in dollars and euros, of which $1.75 billion is due this year, and $3.3 billion in 2024.