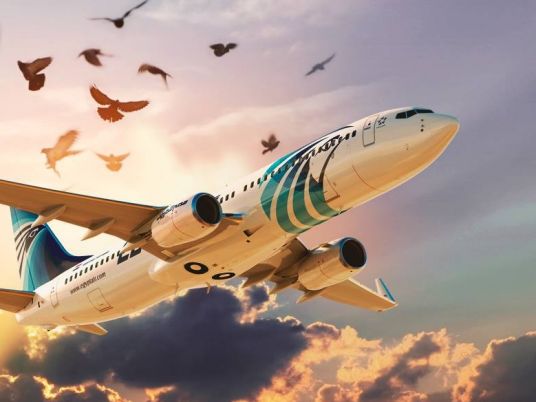 EgyptAir will host the Aviation Africa 2018 Conference and Exhibition on Tuesday in Cairo with more than 650 international and regional aviation personalities, air traffic experts and representatives of 118 airlines and bodies specialized in various civil aviation fields around the world as well as a number of leaders from the Ministry of Civil Aviation and Egypt Air expected to attend the event.
"The 2018 edition will take place in Cairo, Egypt with a two-day high-level summit alongside an exhibition featuring over 70 aerospace companies," Aviation Africa official website read. It continued, "Under the theme 'Securing Strategy for Africa's Success' the two-day summit will focus on the key drivers to grow business and opportunities across Africa."
Last year's edition of the event was hosted by Rwanda.