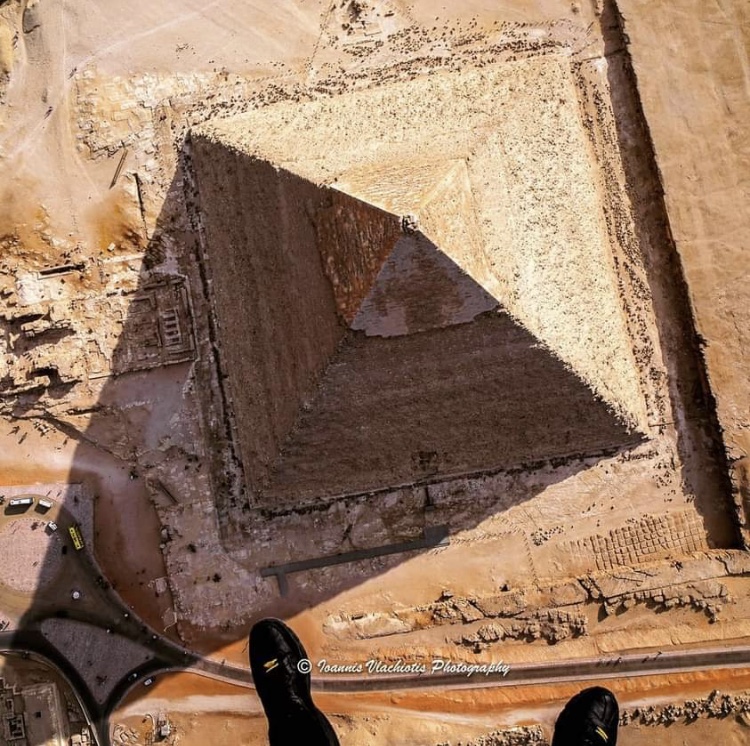 The Antiquities Protection Law issued by the House of Representatives has stipulated new penalties for entering archaeological areas and contacting antiquities and exhibits in them without obtaining a permit.
The law aims to imposing penalties to criminalize acts such as entering without a permit to an archaeological site or museum and climbing antiquities without a license from the competent authority.
The law also aims to achieve deterrence, both public and private, with regard to perpetrators of violations stipulated in the legislation, and to impose penalties commensurate with the gravity of the offense in case of violation of the provisions of the newly created articles.
The penalty will be doubled if the offense is accompanied by an act violates public morals.
Article 45 bis the Antiquities Protection Law stipulates that "A penalty of imprisonment for a period of no less than one month, and a fine of no less than LE10,000, and not more than LE100,000, or one of these two penalties, shall be imposed on anyone who is found in an archaeological site or museum, without obtaining a permit, as well as those who climb an antiquity without obtaining a permit to do so.
The penalty shall be doubled if the two violations referred to are accompanied by an act that violates morals.