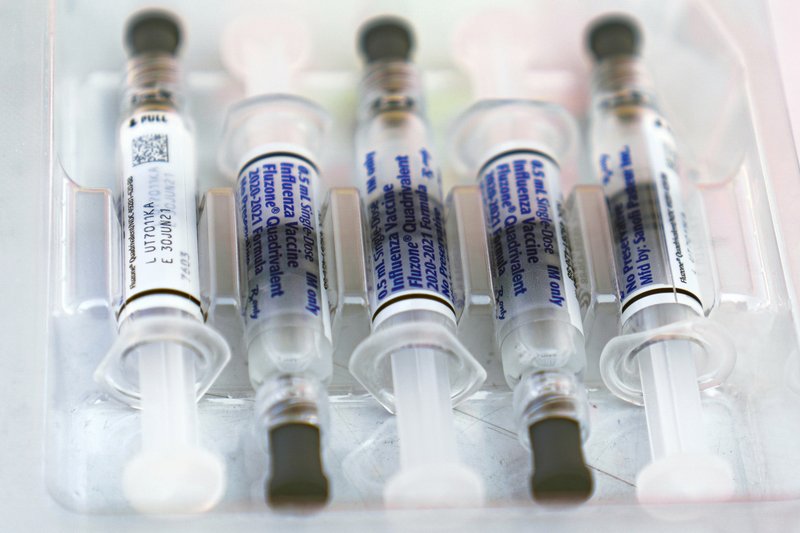 Egypt's Minister of Health and Population Hala Zayed announced on Wednesday that the number of coronavirus vaccination centers in the country has been increased to 138.
It was previously reported that the ministry 40 open vaccination centers countrywide.
Zayed added that the increase, which includes health centers, health units, and hospitals, comes as the ministry works to facilitate the vaccination process for priority groups, as part of the state's plan to confront the pandemic.
Steps for citizens to obtain the first and second doses of the vaccine begin by registering on the website, ministry spokesperson Khaled Megahed said.
The eligible groups are divided into three categories, in line with internationally recognized priorities. Users should choose the group to which they belong on the website– medical workers, people with chronic illnesses, or the elderly.
Egypt's Health Ministry on Tuesday confirmed 648 new coronavirus cases and 43 deaths.
The country has now reported 196,709 confirmed cases, 150,924 recovered cases, and 11,680 deaths.