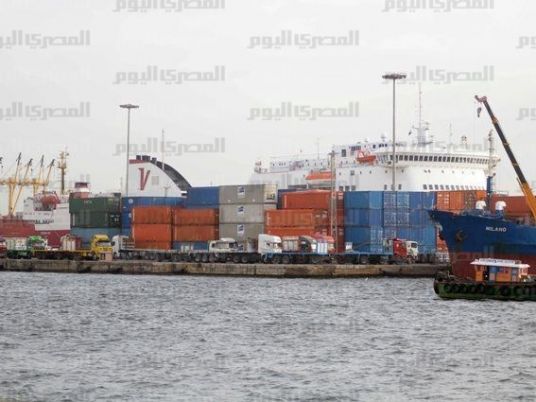 Egypt and Indonesia's trade exchange from January to May has increased 15 percent compared to the same period of the previous year, said Egypt's Ministry of Industry.and Trade.
The Indonesian investments in Egypt reached USD 88.5 million in the first five months of 2015, while the Egyptian investments in Indonesia hit USD 1.3 million at the same period of 2014, the statement said.
According to the statement, the Egyptian exports to Indonesia increased from USD 66 million in the first five months of 2014 to USD 84.2 million in the same period of this year, an increase of 28 percent.
Meanwhile, Egypt's imports from Indonesia from January to May soared to USD 579 million compared to USD 510 million at the same period in the previous year.
Egypt's President Abdel Fattah El Sisi plans to visit Indonesia on Friday, the first by an Egyptian president in 32 years.
Sisi will hold bilateral talks with Indonesian President Joko Widodo and will sign several agreements.
The Egyptian president's visit to Indonesia will boost the bilateral relations and increase trade exchange between Cairo and Jakarta, said a top official with the Egyptian trade ministry.