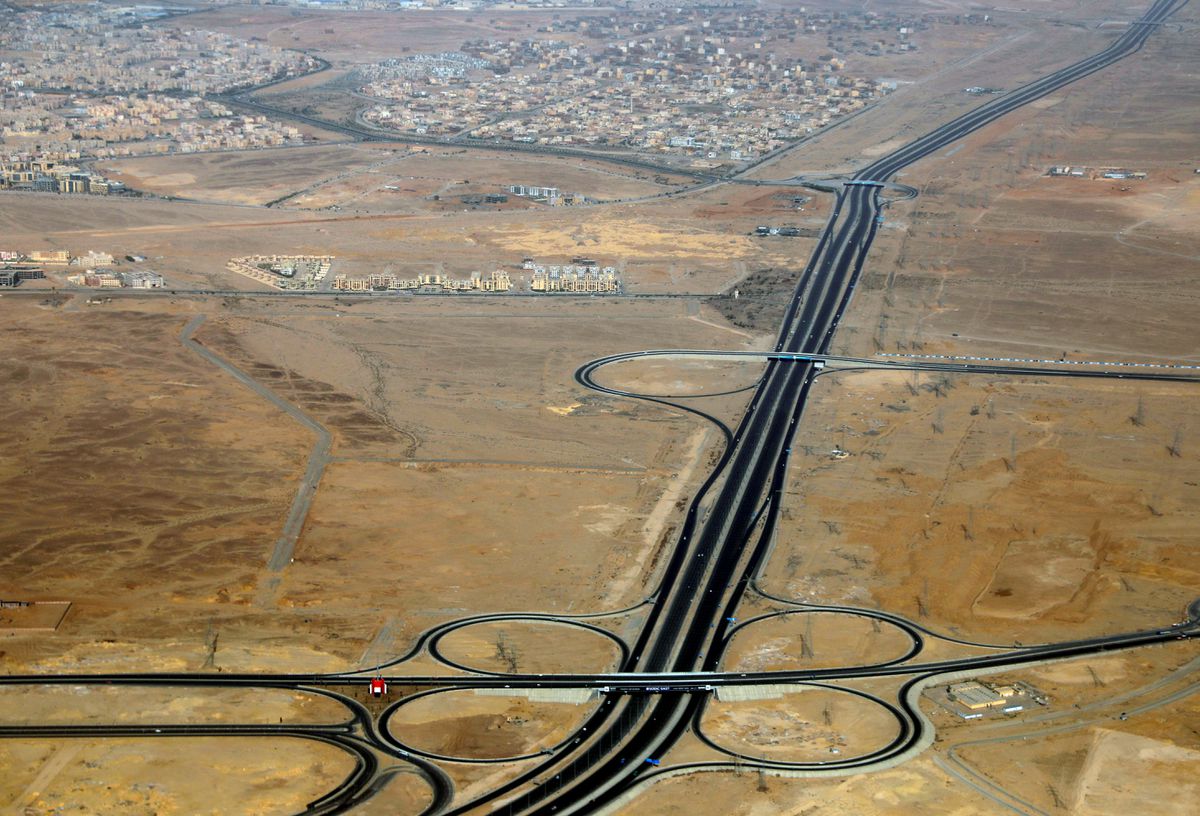 Egypt has invested more than a trillion pounds to develop infrastructure within seven years, Planning Minister Hala al-Saeed announced.

During an interview with the "al-Hawiqa" (The Truth) program, broadcast on Extra News channe, al-Saeed said that the world by the end of 2015 agreed on  17 goals to achieve sustainable development and reduce poverty, with Egypt being one of the first nations to adopt its own national developmental vision.

It engaged the private sector, civil society, parliamentarians and university professors in discussing how to achieve these 17 goals within Egypt's Vision 2030, she explained.
Through these goals, Egypt formulates future and short-term plans, she said, adding that in order to reach these goals it was necessary to implement the economic reform program.