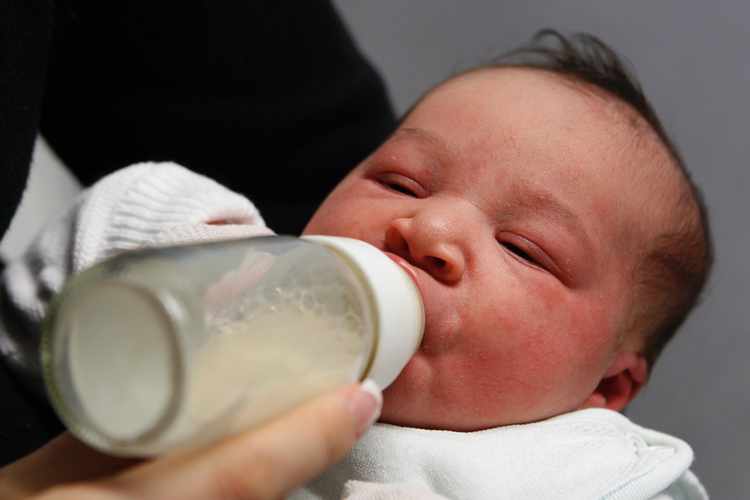 The Consumer Protection Agency (CPA) has been investigating Lactalis-Halawa, the domestic partner of French dairy group Lactalis, for three weeks amid allegations it has sold contaminated dairy products, CPA head Atef Yacoub said on Sunday.
According to Yacoub, the investigation is limited to products that were manufactured using dairy from one specific farm. The dairy went rotten when boiled.
The CPA reached an agreement with Lactalis-Halawa to "recall the faulty products and pinpoint the problem to ensure it is resolved," Yacoub said.
The Lactalis-Halawa Group is a major producer of dairy products in Egypt with a presence across all dairy categories, including cheeses, juices, milk and infant nutrition.
Egypt Independent was not able to reach the company for comment.
Yacoub explained that the investigation is not connected to a separate issue the French dairy group is facing over salmonella contamination in its baby milk products.
French health authorities reported that 35 children became ill after consuming baby formula made by the French-owned Lactalis, Financial Times said on Sunday.
On Friday, French authorities said that, to date, two cases of salmonella infection in infants who had consumed milk from the list of products have been identified outside France: one in Spain and one in Greece.
Lactalis exports to dozens of countries across Europe, Africa and Asia, and the recall could affect up to 12 million items of baby milk.
"We will compensate every family which has suffered a prejudice," Emmanuel Besnier, president of Lactalis, said in an interview with French weekly newspaper Le Journal du Dimanche.