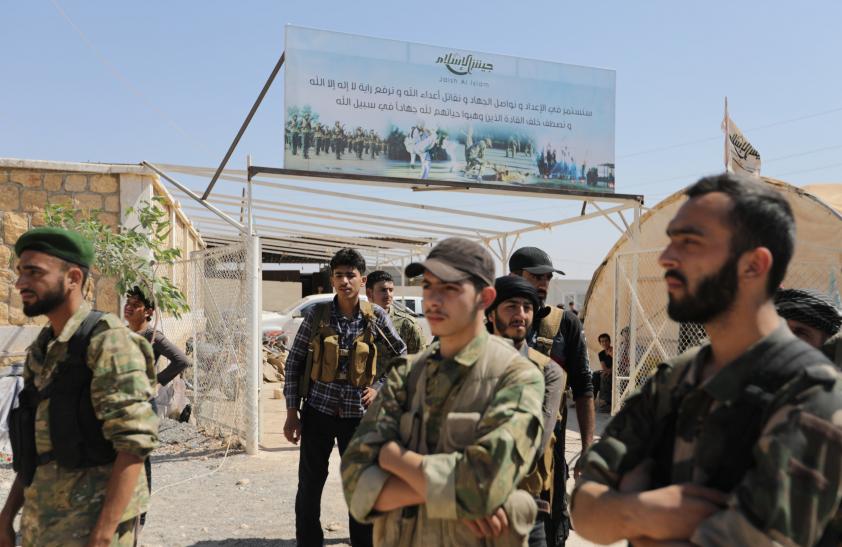 The Israeli newspaper Yedioth Ahronoth said on Tuesday that Israel is preparing for a series of projects on a large scale with Egypt, after several years of economic cooperation suspension, Aswat Masriya reports.
The newspaper added that joint negotiations on projects do not only reflect rapprochement between Egypt and Israel but also reflect Egypt's urgent need for infrastructure development in light of the severe economic crisis that threatens the political stability of the country
Economic cooperation between Egypt and Israel flourished after the signing of the 1979 peace treaty, but fell gradually after Egypt started to show limited interest.
Egypt has recently shown interest in several projects with Israel, including seawater desalination to meet the concerns of low water levels in the Nile, which can lead to a large decrease in drinking and irrigation water.
Israel is preparing as well to cooperate with Egypt in the fields of solar energy and the production of electricity, agriculture, irrigation and gas, beside tourism.
One of the main motivations behind new cooperation efforts are political factors that significantly affect the security of Israel.
US and Israeli officials have recently discussed concerns about the instability of the Egyptian regime. The two allies agreed that economic poor conditions could lead to the overthrow of President Abdel Fattah al-Sisi through protests led by the Muslim Brotherhood.
Similarly, officials in the Egyptian government consider economic poor conditions a major strategic threat, and therefore focus internally and externally on efforts to increase revenue and expand infrastructure.
Egypt's economic crisis worsened following heavy fighting in the Sinai Peninsula and Libya as well as Egypt's military support for Saudi Arabia in Yemen. In addition, it has not received all the financial aid promised by Saudi Arabia, UAE and Kuwait, according to the Israeli newspaper.
The International Monetary Fund approved a loan worth US$ 12 billion to Egypt recently, but under a range of conditions related to the reduction of bureaucracy, raising taxes and cutting fuel subsidies, moves that could prompt Egyptians in the near future to protest.