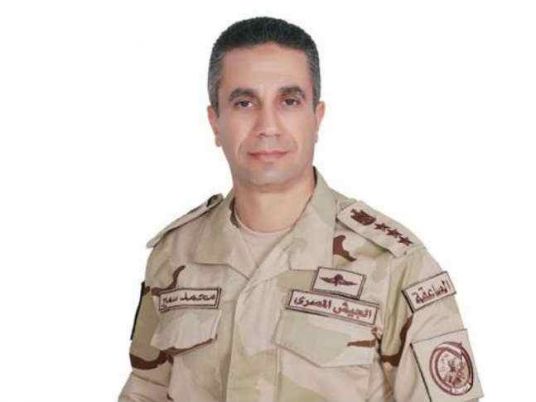 Egypt and Jordan have started a joint military exercise, "Aqaba 2015", hosted by Egypt.
The drill, which kicked off Friday, will continue for several days, said a statement by the Armed Forces today.
The exercise will include the implementation of several activities, such as fighting terrorism and releasing hostages.
The statement said that the exercise came to enhance means of military cooperation and partnership with Jordan in order to be ready for any joint mission to support stability and security in the region.