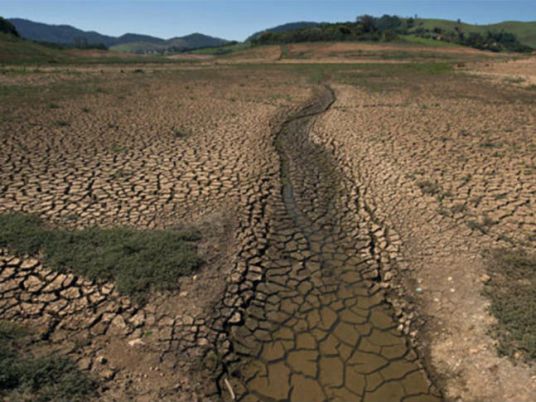 Egypt's Minister of Environment Yasmine Fouad in an official statement announced that Egypt has jumped four ranks in the 2019 Climate Change Performance Index (CCPI), ranking in 24th place among 57 countries.
This achievement was to be expected following the efforts Egypt has devoted into combating climate change, Fouad said.
The Environment Minister further highlighted a study conducted by CCPI 2019, which showed that Egypt's total score was 57.49 over the entire year.
The statement praised Cairo's plan designed to combat threats raised by the climate change.
Climate change performance is measured by a particular criteria that includes greenhouse gas (GHG) emissions, renewable energy, energy use, and climate policy, and more indicated by a special section in the index.
The statement also highlighted Egypt's progressive performance which enabled the country hit the fifth place in the GHG emissions  field with a score of 33 points – furthermore, Egypt ranked eighth in the energy field.
Projects such as the Benban Solar Power Plant, the Jabal al-Zeit Wind Power Plant, and the Assiut Hydroelectric Dam Station have helped bolster Egypt's performance in the environmental field.
Fouad previously mentioned that Egypt is among the countries that are most impacted by climate change; however, she asserted that Egypt is constantly working on renewable sources.