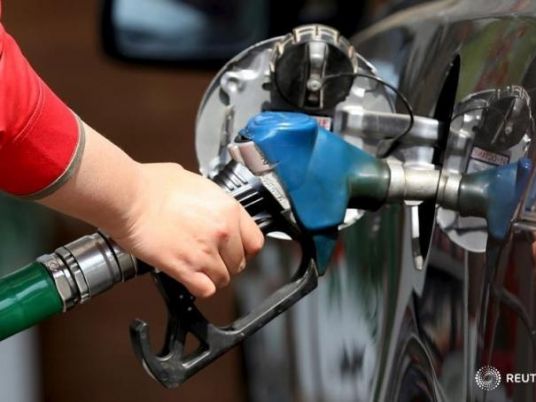 Egypt plans to launch a new oil exploration round next week, offering 11 blocks in the Western desert and the Gulf of Suez, Petroleum Minister Tarek al-Molla said on Tuesday.
He said that Egypt also plans to launch two gas exploration rounds this year.
Egypt, which used to be a net energy exporter, has become a net importer in recent years as consumption has increased while production has fallen.
The government has been on a drive to lure back foreign investors to its energy sector in an effort to address a squeeze on public finances.
Egypt owes about US$3 billion to international oil companies for oil and gas they have supplied.
Attracting exploration investment has become increasingly difficult as global oil prices have tumbled over the past two years, though a huge gas find by Italy's Eni off the Mediterranean coast in August has reinvigorated interest in offshore Egypt.