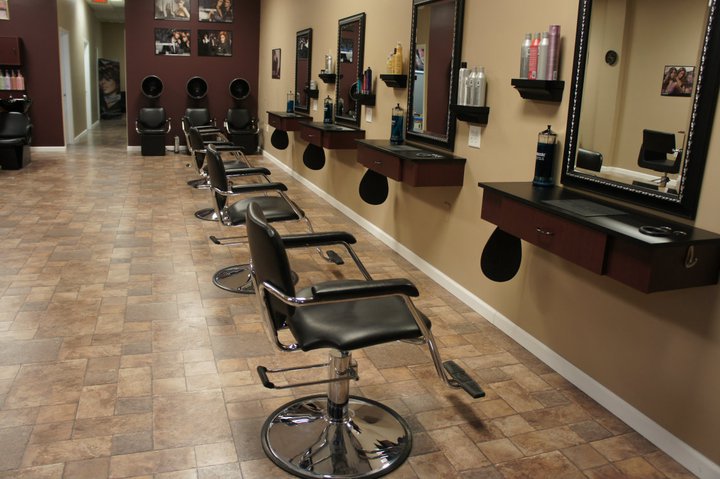 The Minister of Health and Population Hala Zayed announced the launch of another initiative to prevent the spread of Hepatitis C and non-communicable diseases, as a complementary initiative to President Abdel Fattah al-Sisi's "100 Million Healthy Lives" campaign.
The initiative, which began on November 2 and will continue until December 25, aims to eliminate infection through beauty salons and spas, with the slogan "Protect yourself and your family from the transmission of Hepatitis".
This important step comes within a package of other important measures taken by the Ministry of Health to counter the spread of hepatitis viruses, eliminate foci of infection and correct some of the wrong daily practices that may lead to the spread of viruses, the ministry said.
The minister added that the initiative's first stage has already been launched in Port Said, Ismailia, Dakahliya, Gharbiya, Sharqiya, Giza, Beni Suef, Luxor, and Aswan, in coordination with the ministries of local development, endowments, and the Coptic Church, who all played a pivotal role to spread awareness of the disease.
The Health Ministry has recently organized several workshops in the first phase's governorates to activate the initiative, the Assistant Minister of Health for Public Health Initiatives Mohamed Hassany said.
A periodical book was issued in the first phase governorates, including instructions to be followed to reduce the spread of hepatitis viruses at beauty salons and health clubs, such as using metal and bladed tools and towels once for each customer.
Beauty salons, barbers, and spas were also instructed to stick awareness posters distributed by the Health Ministry to clarify safe health practices for citizens, he said.
In case these places do not adhere to the instructions, he stressed that legal action will be taken against them.
Hassany added that the ministry has organized two workshops in coordination with intellectuals in governorates of the first phase to coordinate on preventive measures to reduce the spread of hepatitis viruses, and implement infection control measures.
The first phase governorates will be divided each into four parts or more while implementing the initiative, depending on the nature of each governorate and assigning a coordinator for each part to follow up executive steps.
Edited translation from Al-Masry Al-Youm