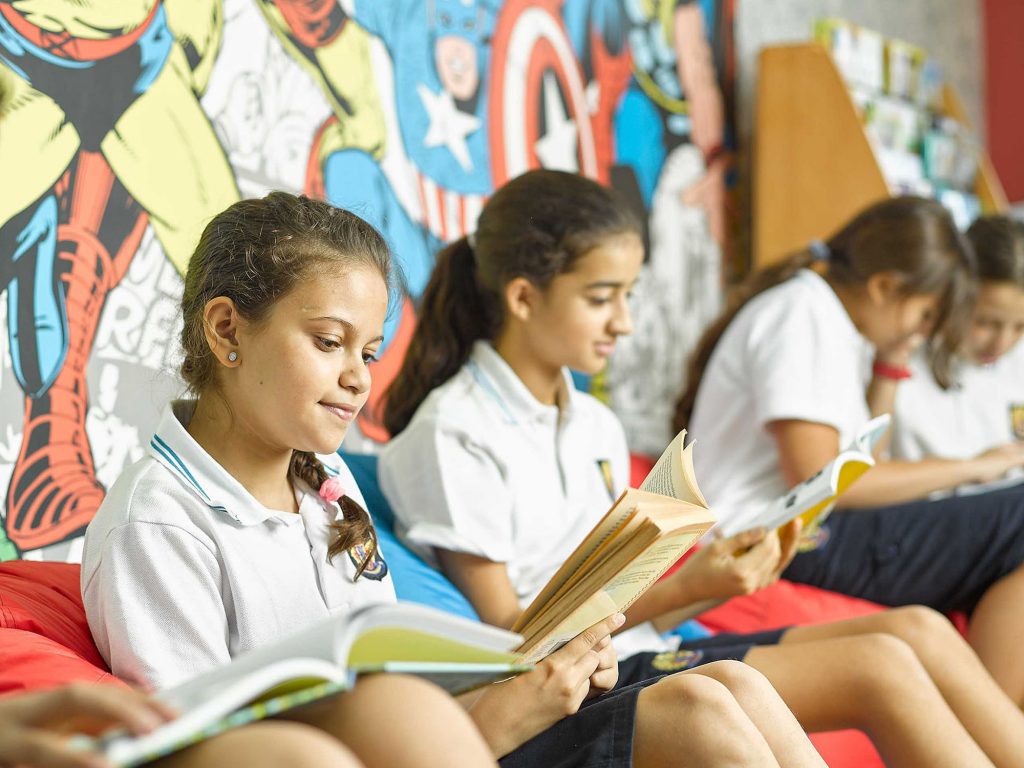 Under the order of President Abdel Fattah al-Sisi, the Ministry of Interior instituted on Thursday a new plan under Egypt's social initiative "Kolena Wahed" (We Are All One). 
The plan, whose launch coincides with the start of the academic year, aims to ensure the continuous availability of supplies at fair prices to students to avoid visiting overcrowding stores, as part of COVID-19 precautionary measures. 
The ministry will coordinate with major companies, suppliers, and owners of commercial stores to provide students with high-quality uniforms, shoes, and classroom materials at reduced prices of up to 30 percent. 81 branches of large commercial chains and outlets are expected to participate in the event, which will last for a period of one month. 
The ministry's ongoing "Kolena Wahed" initiative, which began in 2019, seeks to provide Egyptians living in underprivileged areas with affordable commodities, sold to them through government-run mobile outlets. The ministry will add mobile outlets for school supplies in these underserved communities under the initiative's new plan 
The initiative includes a partnership between Egypt's Supply and Internal Trade Police and the security directorates in each governorate. The entities coordinate with each other to monitor the markets and conduct large-scale crackdowns on vendors, in order to maintain control of a product's quality and price.