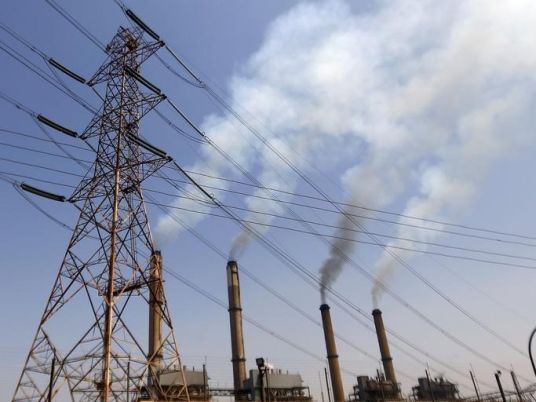 The Egyptian government plans to list three companies with electricity projects that have a total capacity of 13,000 Megawatts, according to daily business newspaper Al Borsa.
The shares that will be offered in the stock market range between 60 and 70 percent of each company, and the holding electricity company (EEHC) will control between 30 and 40 percent of each company.
Each business will have its own station built by German company Siemens in Beni Suef, Borollos and the new administrative capital, the paper reported.
"The stock market can be a great platform for state-owned companies to finance their future plans," EGX Chairman Mohamed Omran recently said.
Meanwhile, Investment Minister Ashraf Salman expects US$45 billion of investments in the energy sector over the coming 10 years.