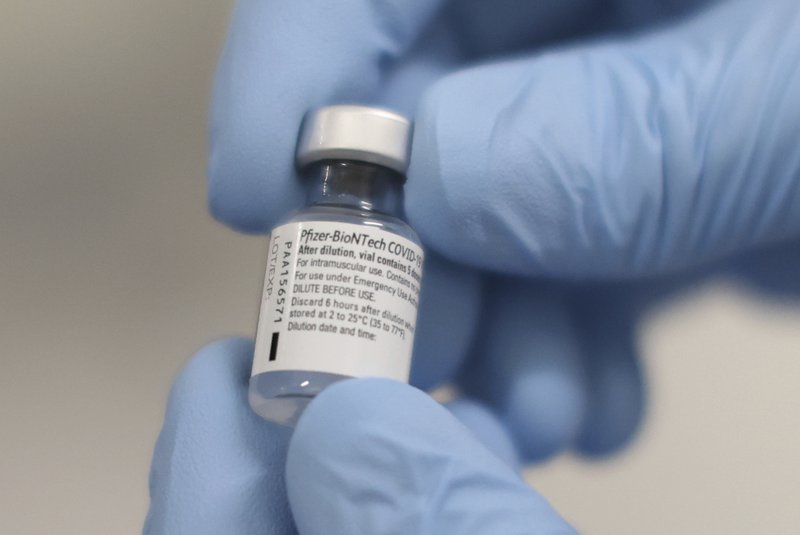 Egypt is negotiating with Sinopharm, AstraZeneca and Pfizer to obtain coronavirus vaccines, said Cabinet Spokesperson Nader Saad, who added that Egypt is set to receive half a million doses from Sinopharm in a few days.
Saad added, in a phone call to the "Akher Kelma" (Last Word) program on Sunday, that as soon as the half million doses arrive, the Ministry of Health will announce its plan and schedule for the distribution of vaccines.
The Ministry of Health and Population announced Friday that Egypt will receive more shipments of the Chinese COVID-19 vaccine Sinopharm through the UAE later this week.
This follows a visit by Minister of Health Hala Zayed to the UAE on Thursday and Friday to discuss all details related to supplying the next batches of the Sinopharm vaccine.
Zayed toured the Emirates vaccination center for a hands-on look at the third phase of clinical trials on the Chinese vaccine in the UAE.
On December 10, the country received its first shipment of a coronavirus vaccine from the Chinese company Sinopharm, which is said to be 86 percent effective.
The vaccine will be free for Egyptians, with the first doses being reserved for healthcare workers and at-risk populations.
Egypt has officially entered the second wave of the pandemic, after cases have risen steadily over the past month.
Egypt's Health Ministry on Monday confirmed 1,226 new coronavirus cases, bringing the country's total confirmed tally up to 132,541, ministry spokesperson Khaled Megahed announced.
The ministry announced 53 deaths, bringing the total death-toll nationwide to 7,405.
And 553 patients were discharged from quarantine at isolation hospitals, raising Egypt's total tally of recovered cases to 110,015.