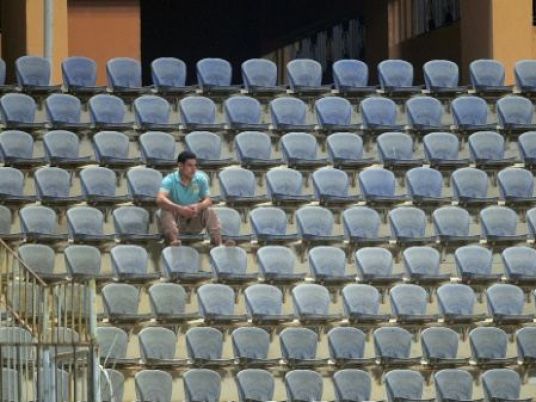 Minister of Youth and Sport Khaled Abd El Aziz said that Egypt is not yet ready to host the World Cup.
In a statement aired on the ON Sport Channel, he said, "Whetraveledlled to Russia to attend the draw for the World Cup, I found a great amount of care by Moscow, all the merchandise around you makes you ready and anxious for the World Cup. I felt the occasion was grand and that despite everything, we did not estimate its magnitude in Egypt."
He expressed his high hopes for the Egyptian national team in the event, saying "I hope the national team does not participate for the sake of participation, but compete to make it to advanced stages."
As for the future possibility of Egypt hosting the World Cup, he declared, "It is very difficult for Egypt to organize the World Cup, as it needs time and billions of dollars."
Egypt has made bids to host the World Cup in the past but results have been disappointing. One of the most known attempts was when Egypt in 2010 received zero votes from the FIFA committee in charge of organizing the voting.