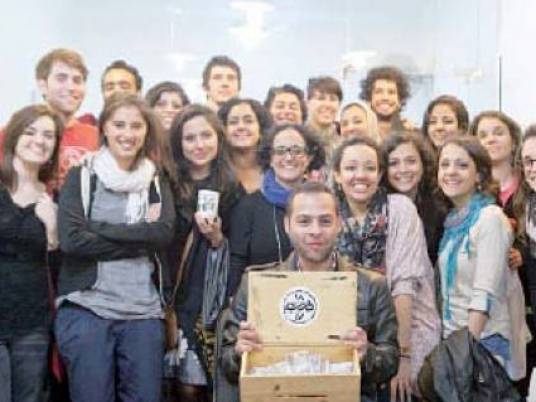 Minister of Trade and Industry Tarek Qabil announced that President Abdel Fattah al-Sisi issued Presidential Decree No. 119 of 2017 on Egypt's accession to the Trade Facilitation Agreement (TFA) after it was ratified by the House of Representatives.
The TFA is the first multilateral trade agreement signed under the World Trade Organization since its inception.
The agreement is the first outcome of the Doha development round, and represents a balanced agreement that meets the interests of all countries at different growth rates. The agreement included in its provisions a section on special and differential treatment for developing and least developed countries. The provisions of the agreement give developing countries the right to apply the agreement in depending on its capabilities.
Qabil pointed out that this agreement aims to improve the procedures and controls that govern the movement of goods across national borders in order to reduce the cost burden and accelerate the customs procedures for imported goods.
The TFA provides for a number of provisions including publishing and making available information on the laws governing the import and export process, the rapid release of goods in customs departments, especially perishable goods, and supporting cooperation and exchange of information between the customs departments of the member states of the agreement, Qabil said.
Egypt's ratification of the agreement will bring the country to a new phase of openness to the world and will contribute significantly to doubling the size of Egyptian exports to all international markets, the minister said.
The agreement can contribute to reducing the total costs of trade by more than 14 percent in low-income countries and more than 13 percent in more developed countries, he added.
It will also contribute to streamlining the flow of cross-border trade, according to Qabil.
Preliminary studies conducted by a number of international organizations indicated that the actual implementation of the provisions of this agreement will lead to an increase in the volume of world trade by about one trillion dollars annually and it is expected that the developing countries and the least developed countries will be the first beneficiaries of it.
Edited translation from Al-Masry Al-Youm