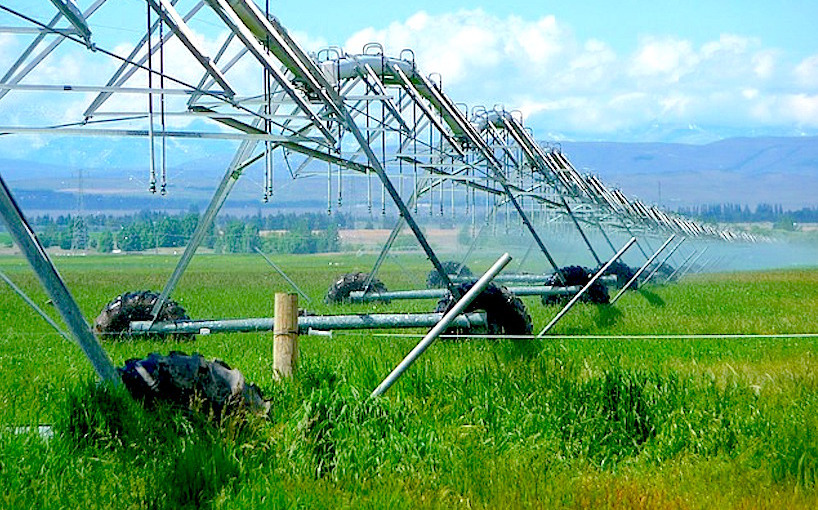 Minister of Investment and International Cooperation Sahar Nasr and Chairman of the OPEC Fund of International Development (OFID) Suleiman al-Herbish signed on Monday a project agreement for the second phase of the rehabilitation of irrigation and sewage stations, valued at $53.2 million.
During meetings with the World Bank at the US, Nasr said that the project aims to improve irrigation to enhance the sustainable management of water resources, as well as to improve agricultural production.
The project further intends to upgrade six water pumping stations and install electro-mechanical equipment to another 10 pumping stations.
Nasr hailed the speedy implementation of the project's first phase after OFID granted the Investment Ministry $30 million to renew 10 pumping stations, to import 10 cleaning machines, and to establish 10 portable labs.
Meanwhile, Herbish said "OFID's projects in Egypt are being implemented well."
"We look forward to supporting projects of grain storage," he continued.
Herbish said that the $641 million OFID-Egyptian cooperation focuses on fields of health, education, financial services, energy, and agriculture. He also emphasized OFID's keenness to support Egypt in different fields.
Edited translation from Al-Masry Al-Youm